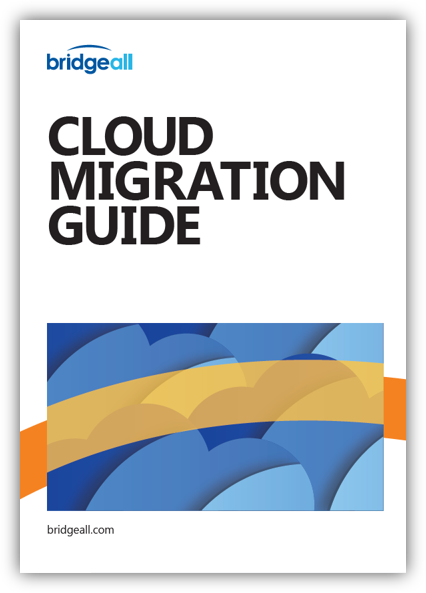 Building a digital platform
Cloud technology is no longer a fringe technology for early adopters. It is now the primary way organisations buy and consume digital services. The move to the cloud has been a huge driver of change, innovation and competitiveness for many organisations.
The latest research from the Cloud Industry Forum [CIF] reveals that the overall cloud adoption rate in the UK now stands at 88%, with 67% of users expecting to increase their adoption of cloud services over the coming year.
In this guide, we explore how to plan a cloud migration, the steps you can take to prepare for a cloud migration and the Microsoft Technology you can use to easily meet your needs in the cloud.
THIS GUIDE COVERS:
Moving to the cloud
Cloud migration triggers
Planning your cloud migration
Managing the cloud migration
Migrating to the Microsoft Cloud