We are easy to work with and always professional. We are flexible but disciplined. We are serious about quality. We learn continuously and we innovate. We build strong relationships and get the job done right.
Our Approach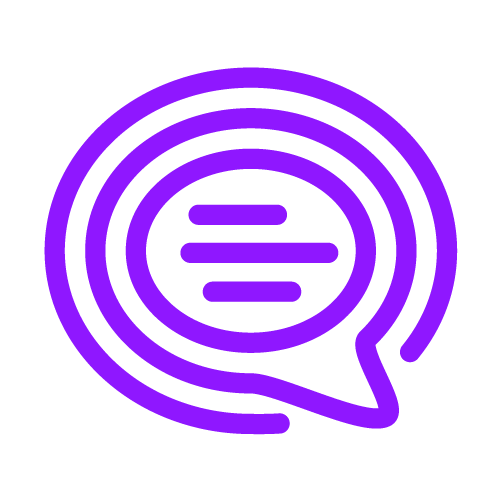 Advise
If you want to develop an IT Strategy or have one independently reviewed, understand what options you have to modernise an application or simply need experts to bounce ideas off then we can inform and advise you.
We'll listen, understand and then using our expertise and knowledge from 100's of successful projects advise the best technology and solution options.
We won't talk at you, we'll work with you.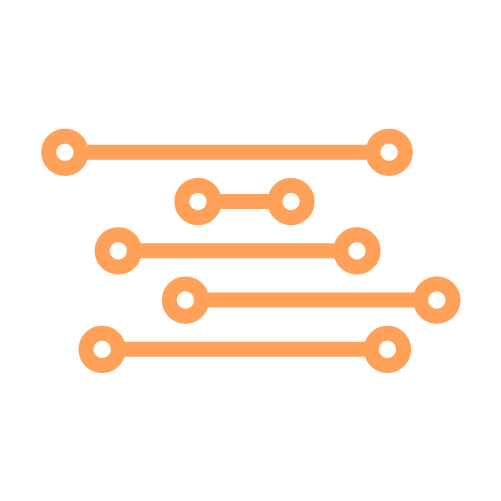 Implement
We are an expert, one-stop shop across the Microsoft stack.
We'll configure platforms, we'll build solutions and we'll integrate these with existing systems.
We'll set out a plan and deliver but we're flexible and agile enough to manage change.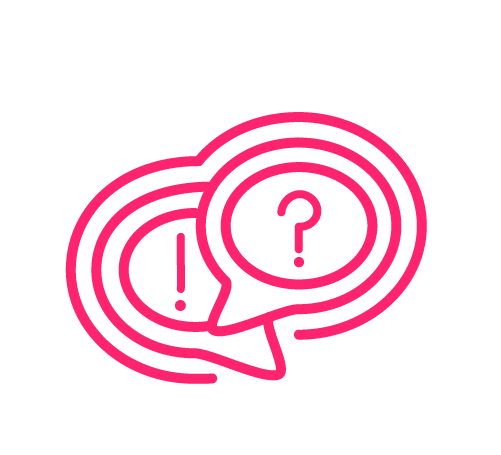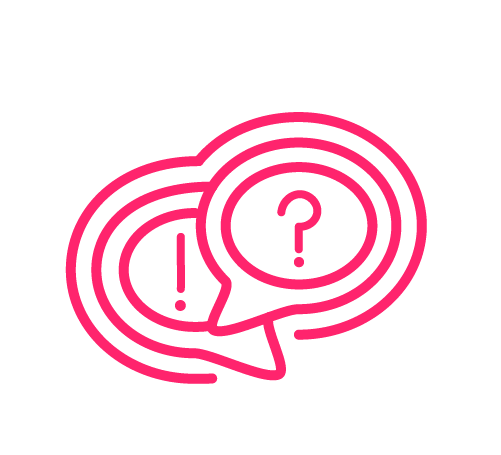 Support
We'll work with your IT team, or sometimes, be your IT team.
If you want assurance/insurance/peace of mind that your solutions are being looked after professionally then we do that.
We look after solutions that are critically important to clients and also to whole markets.
We've got the processes, expertise and discipline to support you.
Managing Projects with Formality and Agility
Having worked on 100's of application development and infrastructure projects within both Private and Public Sector Organisations over the years, the PRINCE2 methodology has helped us to manage client projects and deliver on time and to budget.  However, our experience has taught us to use as much or as little as is necessary and don't over complicate the paperwork when you don't have to, for both the client and delivery teams. Some client/sectors/projects need full formality, and others need a lot less.
We use the Agile methodology to manage our "delivery work" and PRINCE2 to manage our "paperwork".  We have found that by combining these techniques we always get the best results for our clients.
We use our own developed product, smartPMO, to manage project artefacts and governance activities. This product allows us to track projects from kick-off through to go live, maintain documentation in a single easily accessible location, and ensures consistent governance is applied to all our projects.
We share with our clients a single version of the truth in relation to project scope/requirements, test coverage and defects. We believe that this facilitates true partnership working and allows teams to work successfully together.
Developing Solutions with the Agile approach
Often an overused and misunderstood word, Agile to us simply means "delivering business value frequently and consistently while adapting to changing business needs."
Translating this statement into action means that Bridgeall will:
Focus on return on investment from an early stage.
Deliver working software early and often.
Value customer collaboration over contract negotiation.
Respond to change over following a plan.
Our clients benefit from incremental and regular releases of high quality features that match their requirements. Our close and regular communication avoids unwelcome surprises and sustains long term and effective relationships.
Support Services
Bridgeall Support Services are underpinned by our IT Service Management System which was founded on ITIL v.3 principles and is aligned with the international ISO20000-1:2011 standard. The standard covers all service management processes including key components such as Incident Management, Problem Management, Change Management, Root Cause Analysis.
Key aspects of this management system are integrated with our existing ISO9001 and ISO27001 accreditations which also documents support services provided in the context of quality and information security respectively. Through these standards and our day-to-day practices Bridgeall is committed to Continual Service Improvement.
The effectiveness of our service management activities are regularly examined as part of an internal audit programme with specific arrangements for carrying out audits, reporting findings and managing corrective actions. A management review meeting is held quarterly and an annual external audit is undertaken by UKAS accredited DNV GL.