Competitive pressures, shifting consumer behaviour and digital advancements continue to challenge the food and drink industry. To keep up, the sector must embrace new business models, develop data-driven digital strategies, and leverage consumer insights. 
We understand that modernising IT infrastructure and keeping up with these shifts can be a huge task, but Bridgeall is here to help. We work closely with a range of clients across the food and drink sector on their digital transformation journeys and help them to implement the best possible solutions for their needs.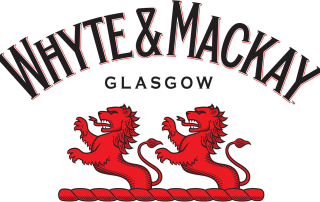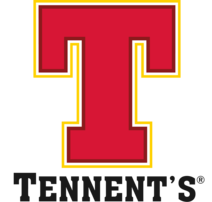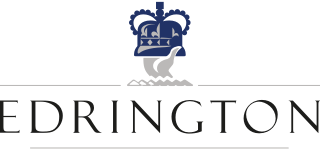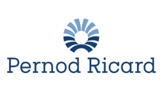 Challenges
With years of experience, our aim is to be a strategic partner for your business. At Bridgeall we understand the challenges facing the food and drink sector including: 
Collaborating with the food and drink industry
We work closely with the food and drink industry to bring solutions and introduce the latest technologies to modernise processes. See our food and drink event where we discuss leveraging current and emerging technologies.  
As part of our dedication to supporting business growth and development, we are proud members of CeeD Scotland. This allows us to share best practices as well as collaborate with businesses in the food and drink sector and relevant industries, to help improve the bottom line.  
Food and drink services
At Bridgeall we strive to deliver exceptional technology services to transform your business. We are a leading Microsoft Solutions Partner with a team of Microsoft certified consultants covering the full range of Microsoft Technology.  
We provide a full range of services to all our sectors, but below are some services we have worked on in the food & drink sector and think are particularly relevant. 
We help our clients simplify and manage their customer onboarding process with a range of solutions using the Power Platform.
Application development using low code

 
As a Microsoft Gold partner for application development and application integration, we have a strong track record of delivering quality applications to meet a wide range of use cases and requirements in the food and drink industry.
Cloud consultancy/strategy

 
Improve business resiliency, reduce infrastructure costs and enhance customer experience. We help organisations understand the potential benefits of moving to the cloud, develop a plan for migration and then carry out the cloud migration in partnership with the business users.
Modernising

infrastructure
Break free from the limits imposed by outdated legacy systems. Our team are experts in helping you on your digital transformation journey.
Business process automation
Streamline your business for simplicity, achieve digital transformation, improve service delivery and contain costs. Bridgeall use leading technologies to automate and run your services so you can dedicate your valuable resources where they're needed most.
We are well known and respected for developing custom applications for our customers.  Our team are experts in .Net Development. 
Food and drink case studies