Our business is evolving and there has never been a better time to join us. We believe that innovative technology and great people are the driving force in making Bridgeall successful. We are always looking for passionate and highly skilled individuals to join the team and take the next step in their career with us. 
Reasons to work with us
of employees would recommend working here to a friend
of employees are happy with the culture at Bridgeall 
are happy with the work/life balance Bridgeall provides
Learning and development
As a team of innovators and problem solvers, we value learning from our teammates, but we also challenge each other to find the best path forward.  
We take personal and professional development seriously and we invest in our people through regular internal and external training programmes. We also support our team in obtaining relevant Microsoft certifications and other professional qualifications, by offering periods of study leave where appropriate.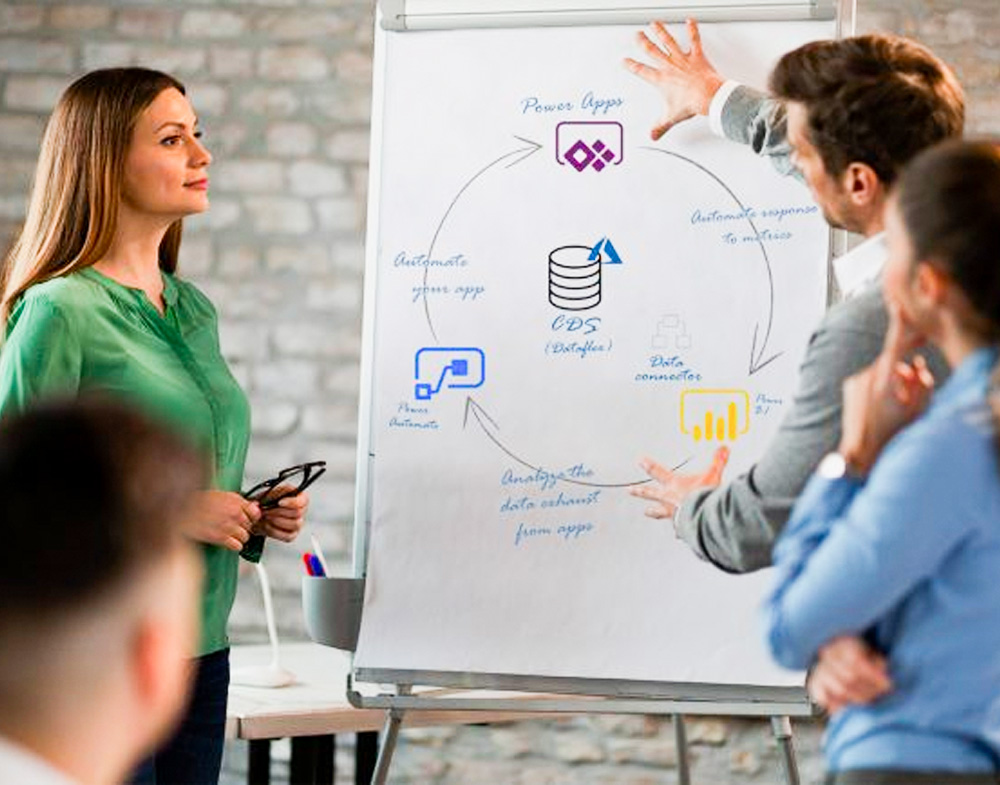 Focus on you
We understand that a happy team leads to a better working environment, and we are committed to making our team feel supported so they can do their best work. 
Alongside competitive salaries and flexible working, we love to celebrate our people and success with regular team events and away days throughout the year. We also focus on employee wellbeing and have in-house mental health first aiders to provide support to all employees.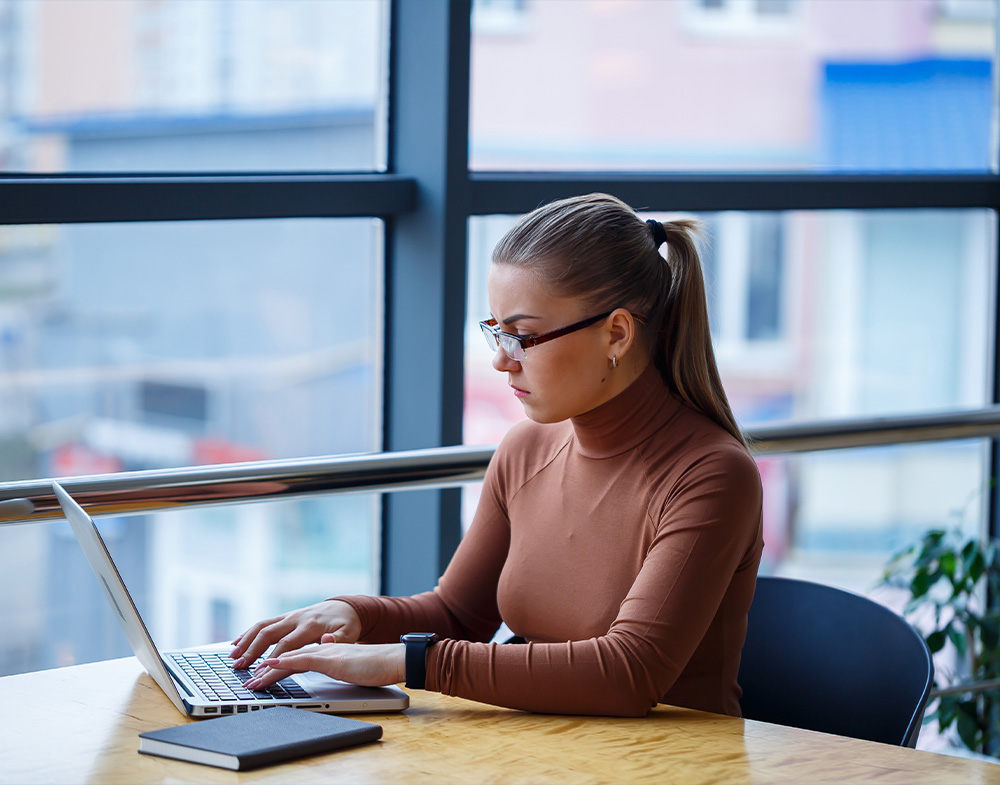 Meet the Team
We're a close-knit team here at Bridgeall. Want to know more about what it's like to work here? Find out from the people who make Bridgeall what it is.  
Current Vacancies
We are always interested to hear from talented individuals who would like to join our team. If you wish to be considered for any future positions, please send your CV and cover letter to careers@bridgeall.com