Managed IT Services and Support
We offer the highest standards of IT Services and Support, we ensure the reliability and resilience of your business-critical applications, infrastructure and networks. We cover multiple technology solutions and specialise in Microsoft technology as a tier 1 CSP(Cloud Solution Provider) and multiple Microsoft Solutions Partner.
With Bridgeall you'll have a proactive Managed IT partner with access to a highly experienced technical support team covering multiple technologies and solutions. You get instant access to a comprehensive knowledge base gained through supporting and consulting a diverse range of clients across multiple sectors.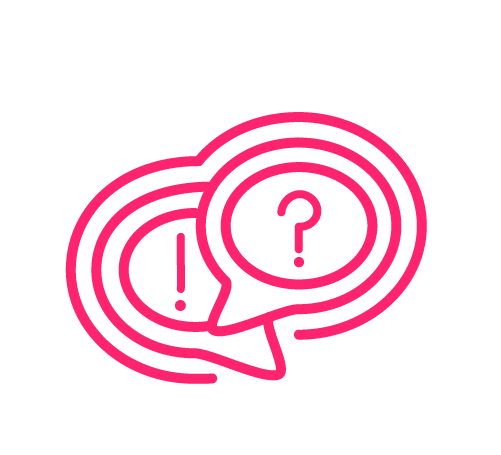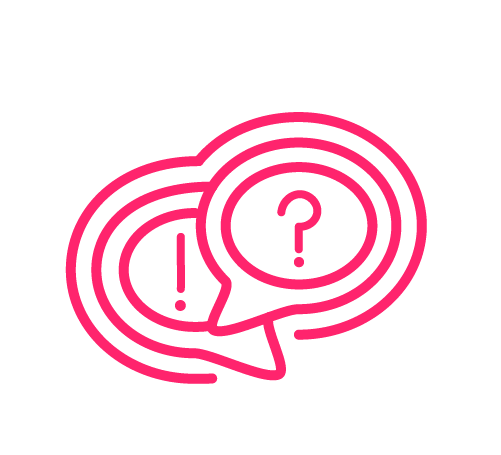 Why pick Bridgeall for Managed IT?
92% satisfaction rating from existing customers
100% of customers would recommend Bridgeall
Reduce the risk of cyber security breaches
Our Approach

Our approach is flexible and designed around you to meet your unique needs. Choose from one of the 3 options below:
Outsource – Fully outsource your entire IT department
Augment – Build on the capability of the team with 2nd/3rd line support and specialist services and projects
Project – We support clients on a project-by-project basis where additional expertise is required
Focus on driving value
At Bridgeall we focus on driving value improvements as part of our Managed IT services. We look to proactively review the systems and service and discuss improvement opportunities. Continual Service Improvement is embedded into our culture, if there is a better way we will ensure its incorporated.
We find opportunities to simplify your IT environment to reduce maintenance overhead, improve productivity and move onto an evergreen solution environment. This helps us reduce your IT expenditure.
We see each customer on a journey and ensuring they are as efficient and secure as possible is a key objective of ours.
Managed IT and Suppor

t Services
We provide a full range of IT services and support via our Managed IT offerings. These services cover the full range of IT support and can be chosen as and where you need them. Our services include:







Cloud consultancy
Independent advice and guidance on migrating to and expanding your cloud presence. In-depth assessment of your current IT environment with recommendations for streamlining and improvement.
Cyber security consultancy – Strategic Services
Review across the organisation to develop a roadmap and migration plan covering systems and data, processes, budget, business process and security.
Hybrid working technology assessment
In our hybrid working technology assessment we assess how your existing technology infrastructure is set up to support hybrid working. Our proven methodology assesses your technology set up across 4 key areas and you also recieve a recommendation report.
Azure Cloud Services
Migration of on-premise workloads and on-going support ensuring that your organisation leverages the full potential of the cloud.
Azure Virtual Desktop
A comprehensive desktop and app virtualisation service that enables the rapid deployment and scaling of Windows desktops and apps on Azure. Common use cases are where a clients needs to implement reliable secure, remote mobile/home working or access legacy applications remotely and securely.
Managed Services and Support Briefing
Offload the burden of IT and software management while ensuring the efficiency and effectiveness of business-critical systems.
Licensing and subscriptions
As a Tier 1 Microsoft Cloud Solution Provider (CSP) we can provide expert advice and guidance on the minefield of software licensing and cloud services subscriptions. We provide flexibility and will save you money.
Governance, Accountability, Compliance and Security (GACS)
Built-in security and compliance guaranteed.

Mimecast
Reduce the risk, complexity and cost that traditionally comes with protecting email with Mimecast. Mimecast offers cyber resilience for email. Mimecast provides your organisation with security, continuity and archiving cloud services in a mail management system designed to protect email, ensure access and simplify the tasks of managing email.
Veeam
When it comes to backup and disaster recovery, your data protection solution must be flexible, reliable and affordable — without sacrificing security or ease of use. Gain peace of mind knowing Veeam-powered services have you covered no matter what. With Veeam, you'll get backup and recovery that works—so you can meet customer expectations and focus on growing your business.