Bridgeall is one of Scotland's most accredited Microsoft partners. We support the full range of Microsoft technology and apply our specialist knowledge to help you deliver successful technology solutions to improve your business.
The Microsoft technology stack can be broken down into 4 main areas and you can find out more about what services we provide for each of them here: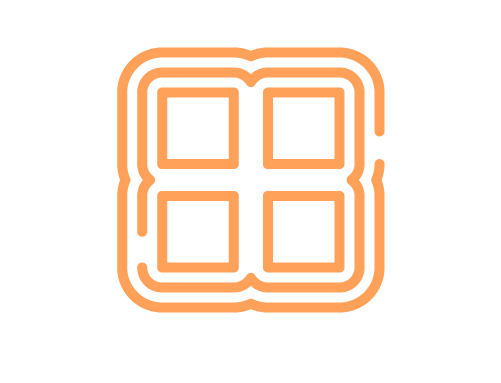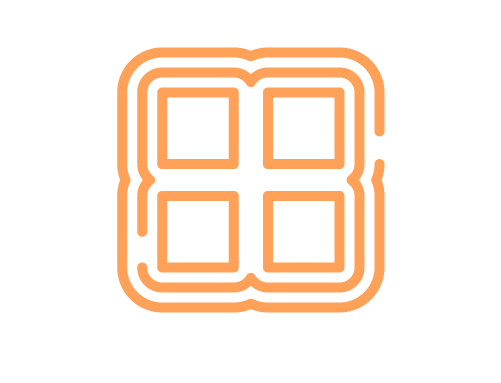 Microsoft Solutions Designations
We hold a number of Solutions Partner Designations across a wide range of Microsoft technology solutions. Solutions Partner designations are awarded to Microsoft partners who have demonstrated broad technical capabilities and success in delivering technology solutions and have achieved a minimum of 70 points out of 100 in each category measured across performance, skilling, and customer success.
Bridgeall hold the following Solutions Designations: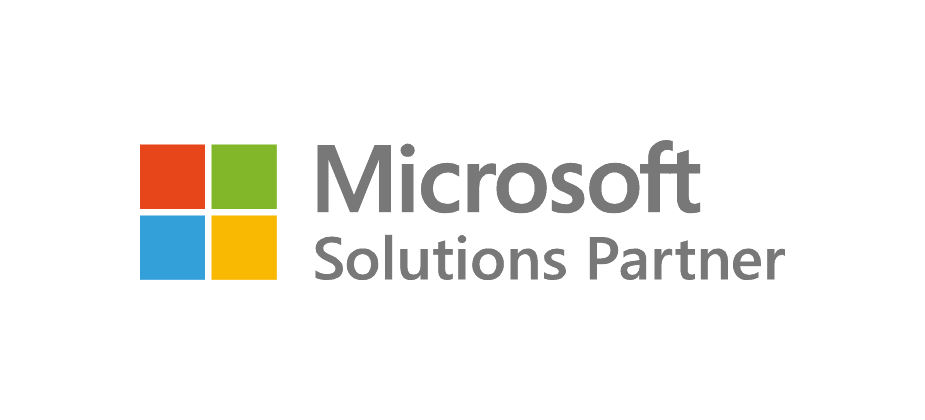 Modern Work
Azure Infrastructure
Azure Data & AI
Azure Digital & App Innovation
Microsoft CSP
At Bridgeall we are a direct (Tier 1) CSP partner. This means we have the best access to discounted licenses direct from Microsoft. We help 100s of organisations get the best deal on their licenses every year.
We offer discounts on average 10% less than the retail price on a huge range of Microsoft products.
With CSP, we provide you a completely flexible licensing solution allowing you to easily increase, decrease or change any of the licenses you have with us when it suits you. This is all without being tied down to long contracts that don't  evolve with your business needs.
We pride ourselves in our highly responsive service. We provide you with the dedicated point of contact to support your every licensing need.
Microsoft Content Services
We were selected as 1 of 17 global preferred partners as part of the content services program making us one of the global leaders in the content services technology solutions area. We are working closely with Microsoft on new product developments such as Viva and SharePoint Syntex.
Discover our SharePoint and Viva services.