Since 2003 Bridgeall has delivered advisory, development, implementation and support services to our clients on 100's of successful projects. We're a Microsoft Solutions Partner and ISO9001, IS027001 and Cyber Essentials accredited.
We'll help you build your Modern Intelligent Workplace securely and quickly.
In a volatile, uncertain and digital world, building and managing a Modern Intelligent Workplace has become critical to future survival and growth.
We work closely with your internal management team ensuring that the right technology solutions are embedded at the core of everything your organisation does. We streamline internal systems, processes and workflows to ensure that your organisation becomes agile, collaborative, data-driven and 'fit-for-purpose' in a digital era.
We provide advisory, implementation and support services bringing deep expertise across SharePoint, Power Platform, Teams, .Net and O365 to implement and customise solutions. We advise on Cloud strategy and our comprehensive Managed IT Service brings proven expertise to migrate on-premise workloads to Azure, deliver Desktop-as-a-Service and manage IT security.
We follow the Agile delivery approach whilst always adhering to the highest quality standards. We build long-term relationships with our customers who benefit from our exceptional track record of delivering value.
Having successfully delivered 100's of solutions since our formation in 2003, we have the know-how and experience to help you in designing your Modern Intelligent Workplace, implementing it securely and providing on-going support.
Our Core Values
Innovative

We embrace new ideas and invest in opportunities, leveraging our expertise to improve the existing ways of doing things.

Customer Focussed

We build strong relationships with customers, understand their needs and consistently deliver on our promises.

Expert

We are the best in our field. We continue to learn and develop. We use our knowledge to improve our customers' businesses.

Tenacity

We are persistent and determined. We work hard to get the job done right.

Integrity

We always adhere to best practice. We always do the right thing, at the right time, for the right reason, even if no-one is watching.
Meet the Team
[bms_slider][/bms_slider]
Microsoft Partner
Bridgeall is one of Scotland's most accredited Microsoft partners. We support the full range of Microsoft technology and apply our specialist knowledge to help you deliver successful technology solutions to improve your business.
We are a multiple Microsoft Solutions Partner, a Microsoft Cloud Service Provider and a content services preferred partner.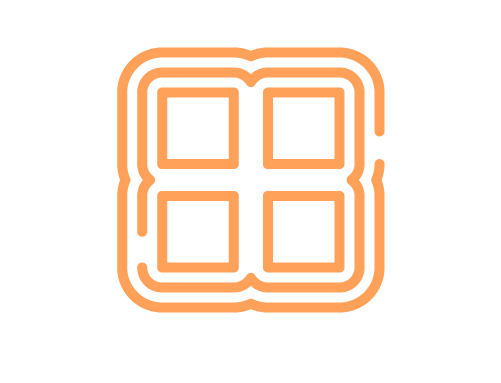 Corporate Social Responsibility
At Bridgeall we want to do our part in building a sustainable future and creating a better world for future generations to inherit. We're a community of problem solvers and we have lots of ideas that we're putting into action. Find out more about our CSR initiatives here.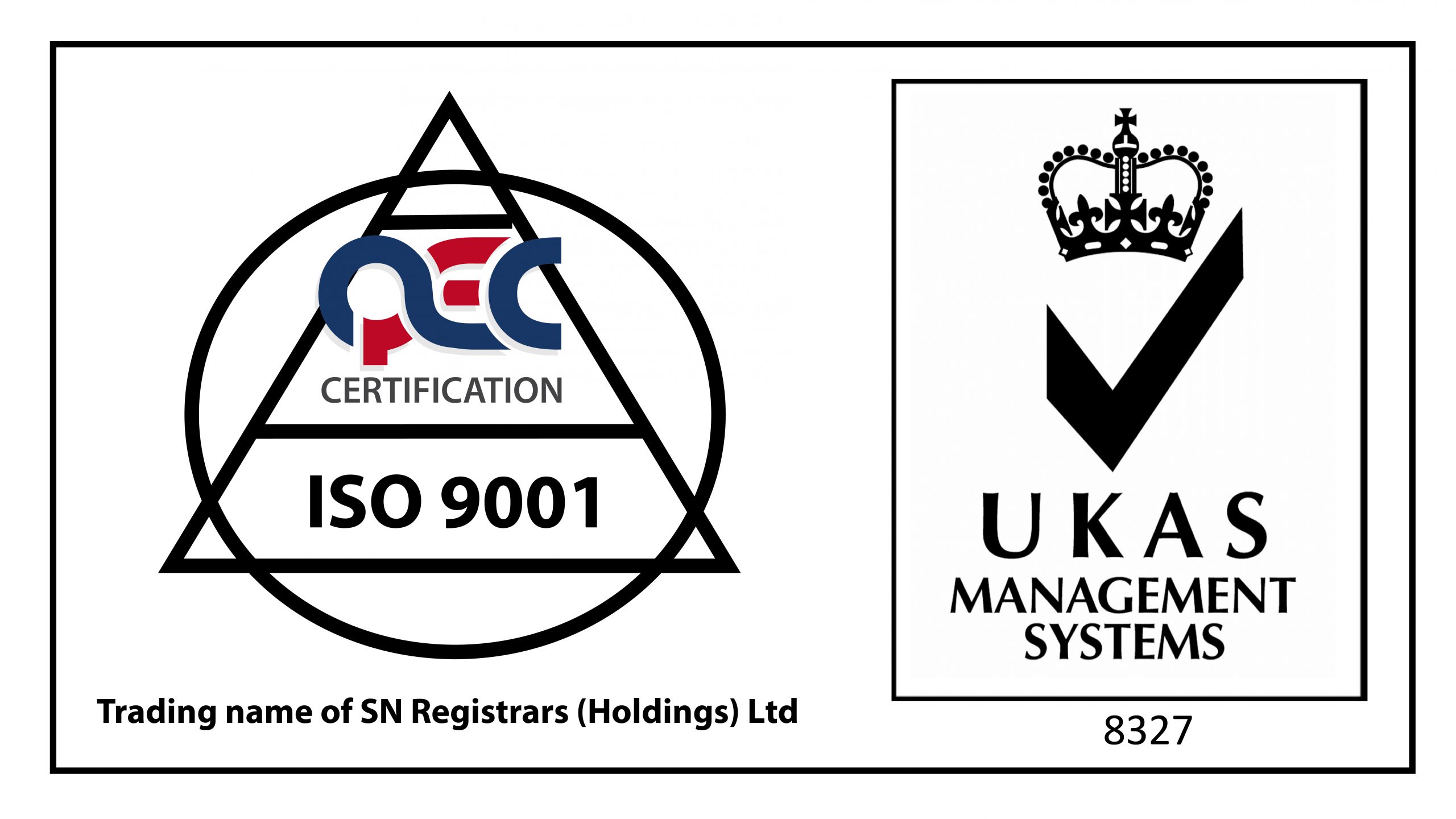 ISO 9001
Working to defined processes, with continual review, ensures that Bridgeall always delivers a professional and efficient service to customers. ISO 9001 accreditation proves that we have an effective quality management system which improves our efficiency, saves time and keeps costs to a minimum. Our commitment to continual improvement helps us to deliver outstanding software and customer service.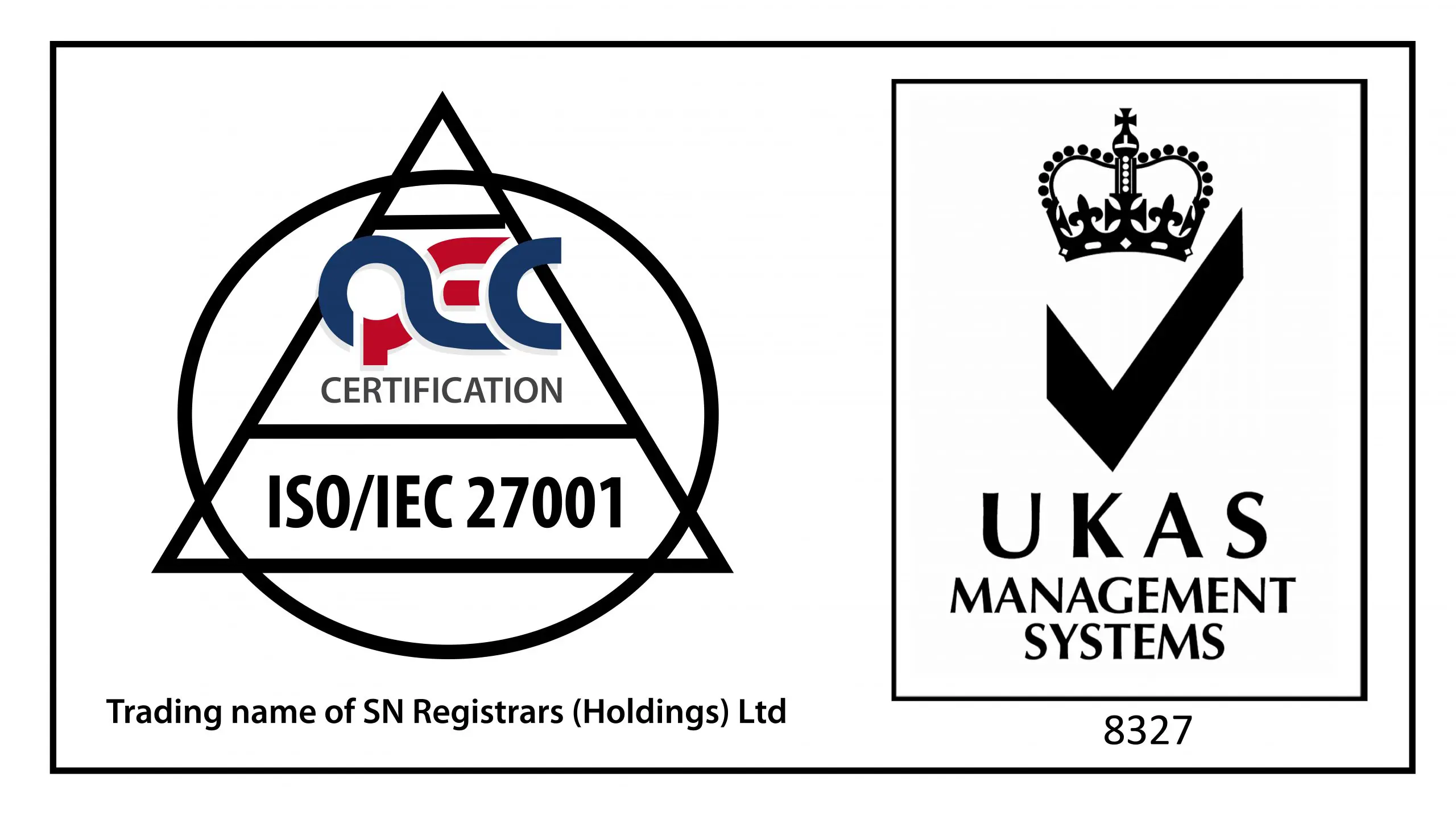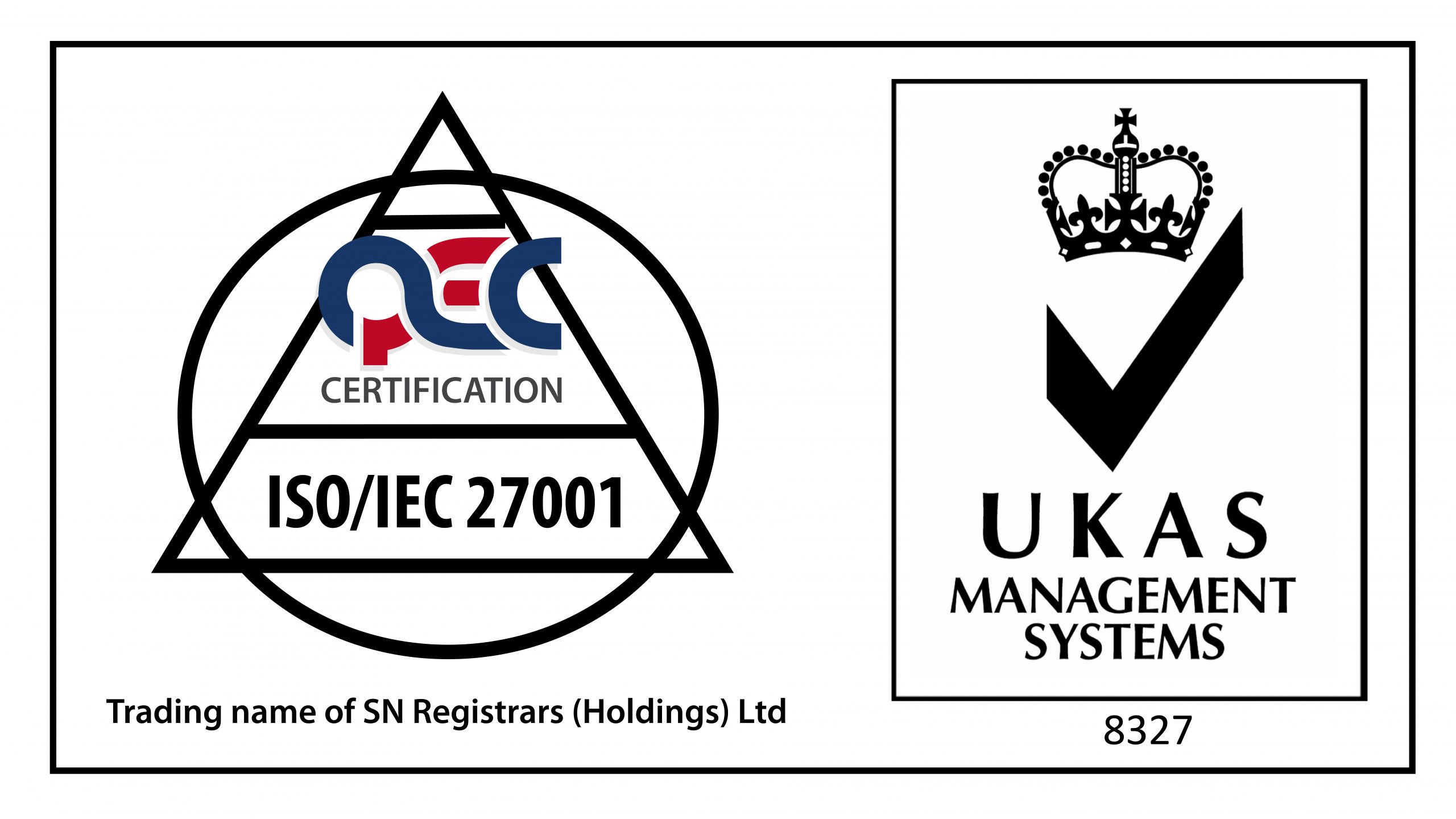 ISO 27001
In obtaining ISO 27001 accreditation, we have demonstrated our commitment to implementing and maintaining a proactive Information Security Management System. By integrating quality management processes, we provide assurance and protect our clients essential data through best practice. Our commitment to continual improvement helps us to deliver outstanding software and customer service.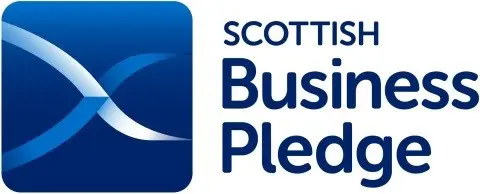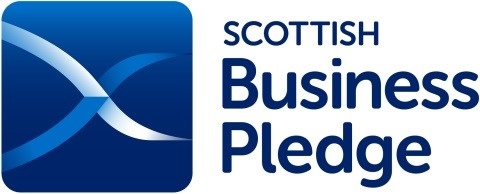 Scottish Business Pledge
The Scottish Business Pledge is a values-led partnership between Government and business.  Bridgeall supports the shared ambition of boosting productivity, competitiveness, sustainable employment, and workforce engagement and development.
It is built on:
a commitment from the Scottish Government and business partners to support sustainable business growth in Scotland
a voluntary code of business practice which is used to guide and boost the future development of companies
a mutual pledge to ensure that prosperity, innovation, fairness and opportunity develop hand in hand in Scotland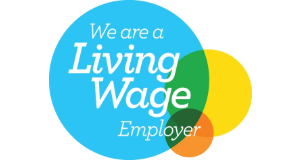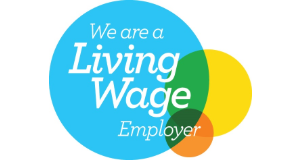 Living Wage
"As an accredited Living Wage Employer we are proud to support the Living Wage movement. We believe that employers who pay a fair wage will not only attract and retain the best people but will also see improved staff morale and increased productivity."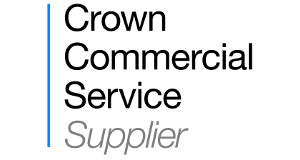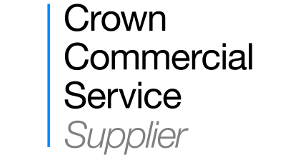 Crown Commercial Service Supplier
Bridgeall is listed on the UK Government's Digital Outcomes & Specialists 5 and G-Cloud 12 procurement frameworks for the supply of Software as a Service (SaaS) and Specialist Cloud Services. The G-Cloud Digital Marketplace is free to use as a public sector body and provides an online catalogue of over 1,800 suppliers offering more than 19,000 services.
G-Cloud is unique as it enables organisations to pay for services as they are used without being tied into long term contracts.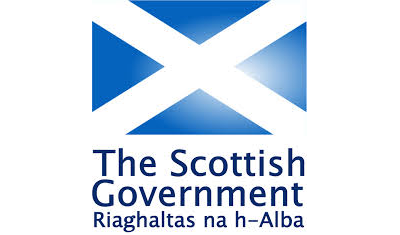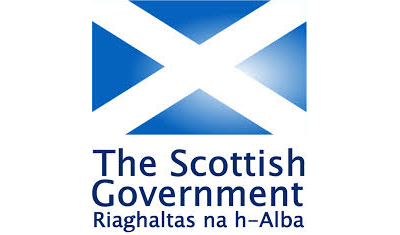 Scottish Government DPS
DPS is the Scottish Government's Dynamic Purchasing System for the provision of Digital Services supporting the Scottish Government's digital strategy. The system provides access to a range of digital skills, as well as supporting the delivery of agile projects.
Under DPS, contracts are awarded via call offs, issued by Scottish public sector organisations through DPS, inviting suppliers to tender for in scope services.
DPS is used by a wide range of public sector organisations including Central and Local Government, Health, Universities and Colleges, the Third Sector and others.
Bridgeall is listed under Lot 1 – Digital Projects and Lot 2 – Digital Resources.