The public sector has been under immense pressure to modernise and technology is vital to the transformation programs underway. Finding better, digital ways to serve patients, citizens and service users is a key challenge and one we are here to help with.
We work closely will a wide range of local government, national government, NHS and departmental organisations across the full range of the public sector to deliver technology services.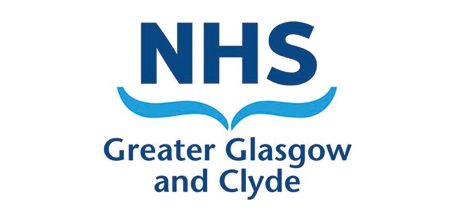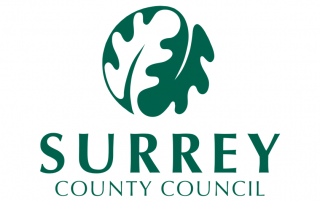 Challenges
At Bridgeall we understand the challenges facing the public sector including:
Government Digital Service Standards
Bridgeall adhere to the UK Digital Service Standard & Digital First Service Standard for Scotland in the delivery of all of our public sector projects.
These standards aim to make sure that the services we deliver are continually improving and that users are always the focus.
Public Sector procurement frameworks
G-Cloud 12
G-Cloud 12 is a widely used procurement framework for the purchase of cloud-based computing services such as hosting, software and cloud support, including many off-the-shelf, pay-as-you-go cloud solutions. Bridgeall has a number of offerings available to purchase through this framework.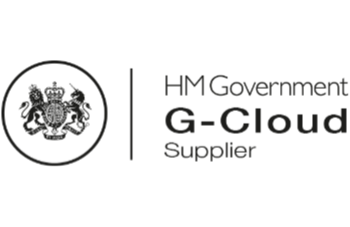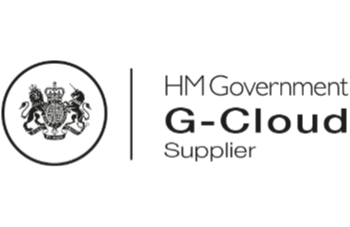 Digital Outcomes and Specialists 5
Digital Outcomes and specialists 5 is a framework designed to support the public sector with the procurement of teams or individuals to build and support the digital transformation of public services.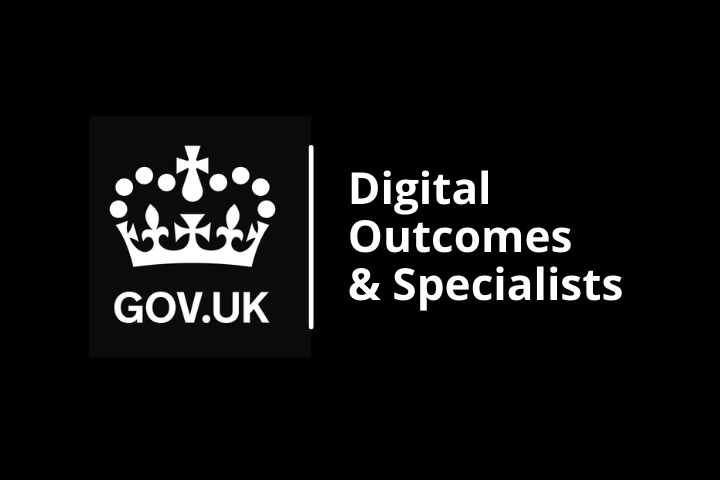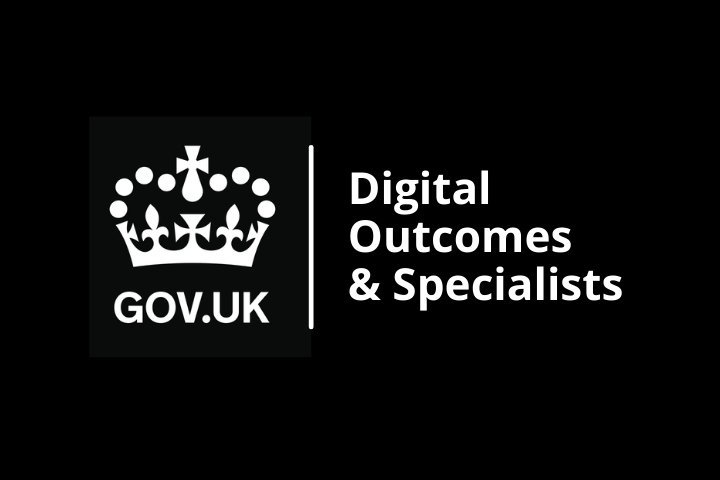 Technology Services 3
The Technology Services 3 (TS3) framework, enables public sector organisations to procure information and communication technology services across the entire lifecycle, from strategy through to transition and operational deployment.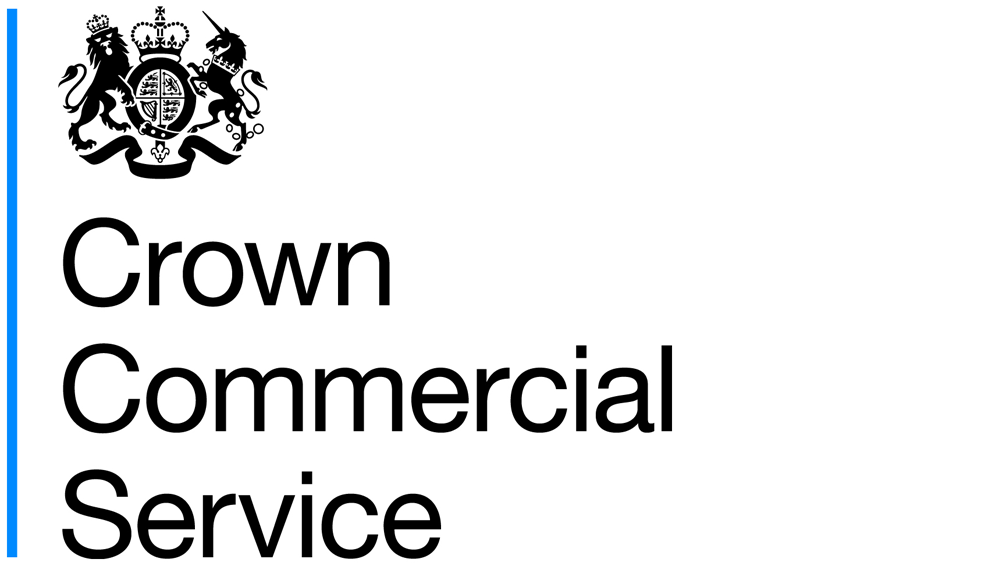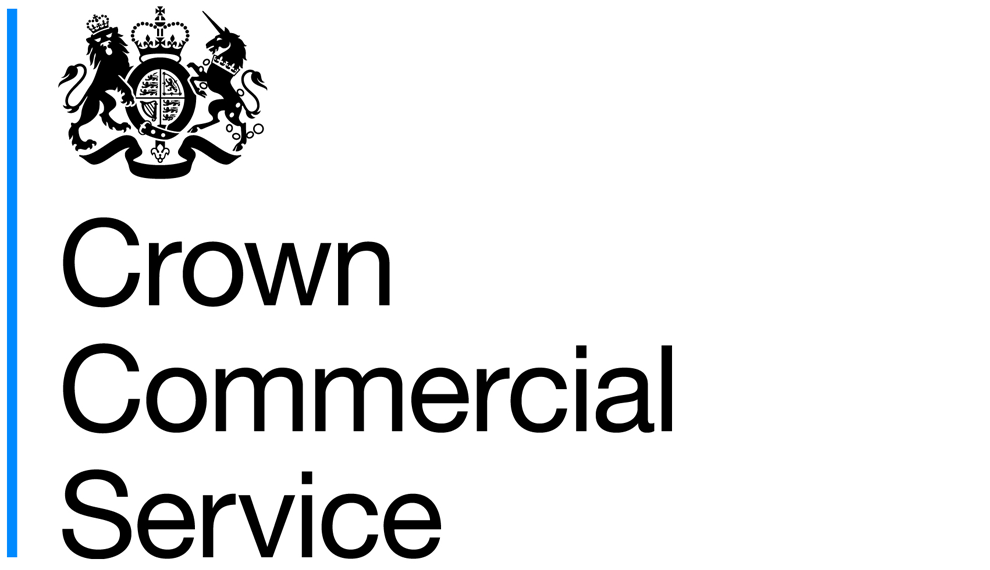 Scottish Government Dynamic Purchasing System
The Scottish Government Dynamic Purchasing System for digital technology services covers three lots and is a framework to enable and support the Scottish public sector with technology services.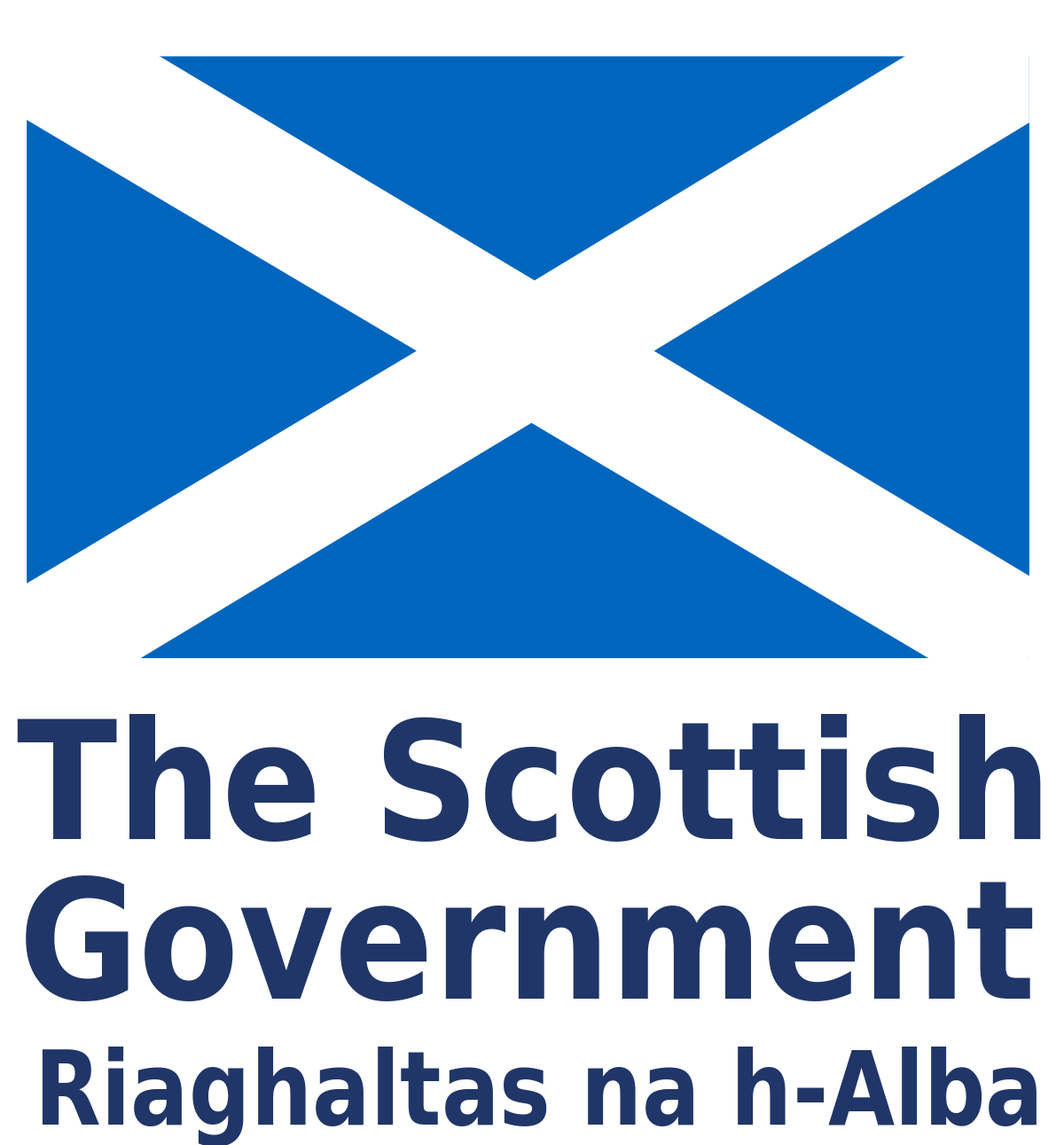 Public Sector Services
At Bridgeall we strive to deliver exceptional technology services to transform your business. We are a leading Microsoft Solutions Partner with a team of Microsoft certified consultants covering the full range of Microsoft Technology.
We ensure every service we provide is to the highest quality and meets the relevant standards. We are ISO9001, ISO27001 and cyber essentials accredited.
We provide a full range of services to all of our sectors but below are some services we think are particularly relevant to the public sector
SharePoint Intranet
.NET application development
Managed IT support
Business process automation
Application development using low code
Cloud migration
Public Sector case studies