Deploy and scale virtualized windows and apps with Azure Virtual Desktop
Azure Virtual Desktop is a desktop and app virtualization service that runs on Azure, formerly called Windows Virtual Desktop. Azure Virtual Desktop is the best way to provide access to your applications to your remote employees. As a Microsoft Gold Windows and Devices and Enterprise Mobility Management partner, Bridgeall are here to help you with Azure Virtual Desktop.
The most productive and secure virtualization solution available

Deploy and scale in minutes

Significantly reduce costs without compromising quality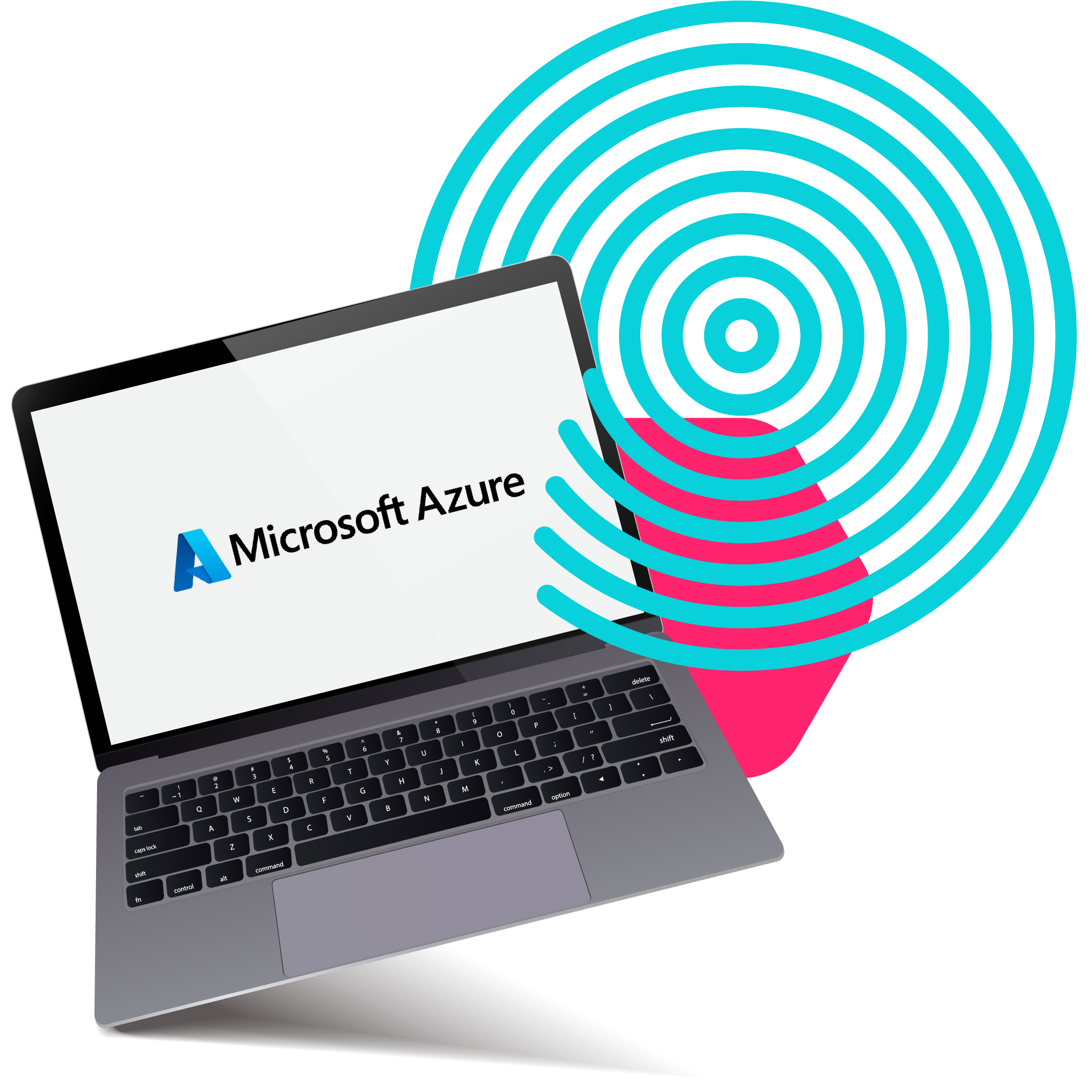 Azure Virtual Desktop
Azure Virtual Desktop is a comprehensive desktop and app virtualization service running in the cloud. Deploy and scale your Windows desktops and apps on Azure in minutes , and get built-in security and compliance features.
It's the only virtual desktop infrastructure (VDI) that delivers simplified management, multi-session Windows 10, optimisations for Microsoft 365 apps for enterprise and support for Remote Desktop Services (RDS) environments.
With Azure Virtual Desktop, you can set up a scalable and flexible environment:
Create a full desktop virtualization environment in your Azure subscription without having to run any additional gateway servers.
Publish as many host pools as you need to accommodate your diverse workloads.
Bring your own image for production workloads or test from the Azure Gallery.
Reduce costs with pooled, multi-session resources. With the new Windows 10 Enterprise multi-session capability exclusive to Azure Virtual Desktop and Remote Desktop Session Host (RDSH) role on Windows Server, you can greatly reduce the number of virtual machines and operating system (OS) overhead while still providing the same resources to your users.
Provide individual ownership through personal (persistent) desktops.
Azure Virtual Desktop services
At Bridgeall we are virtualization experts and have a strong track record helping organisations with Azure Virtual Desktop. We are a Microsoft Gold partner in Windows and Devices.
Whether you are looking to start your journey with Azure Virtual Desktop or are an existing user we can help you get the most out of the solution. As a Windows Virtual Desktop partner we provide a full range of advisory, implementation and support services designed around you.
Azure Virtual Desktop briefing
In our Azure Virtual Desktop briefing we provide you with a complete overview of the capability available. We also discuss your individual requirements to ensure the best fit solution to meet your needs.
Azure Virtual Desktop Proof of Concept
In our Azure Virtual Desktop proof of concept, we quickly get you up and running with a pilot project. We will then provide access to the trial environment with agreed application and desktops made available.