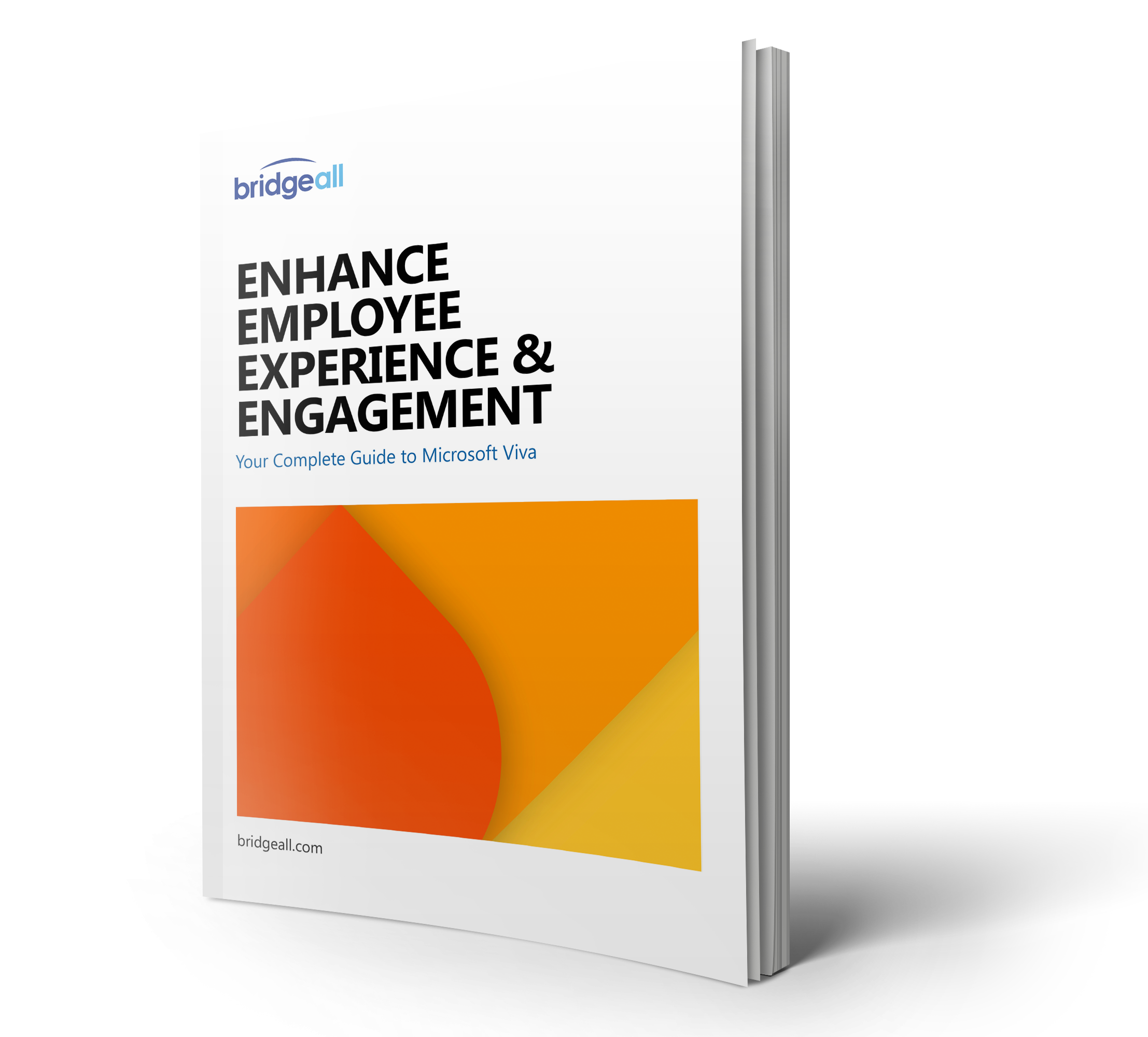 Enhance Employee Experience & Engagement with Microsoft Viva
The way we work is rapidly changing. Remote working, flexible hours, and reliance on technology have become increasingly common practices in most modern-day workplaces over the last few years. While well-equipped offices used to be the main way people would experience your organisation, the need for leaders to offer a true, remote working infrastructure has never been more important.
In this guide we will explain everything you need to know about Microsoft Viva and how it can transform the digital workplace.
This guide covers: 
Changes to the workplace

The need for a better employee experience

Meet Microsoft Viva

Connections
Insights
Learning
Topics