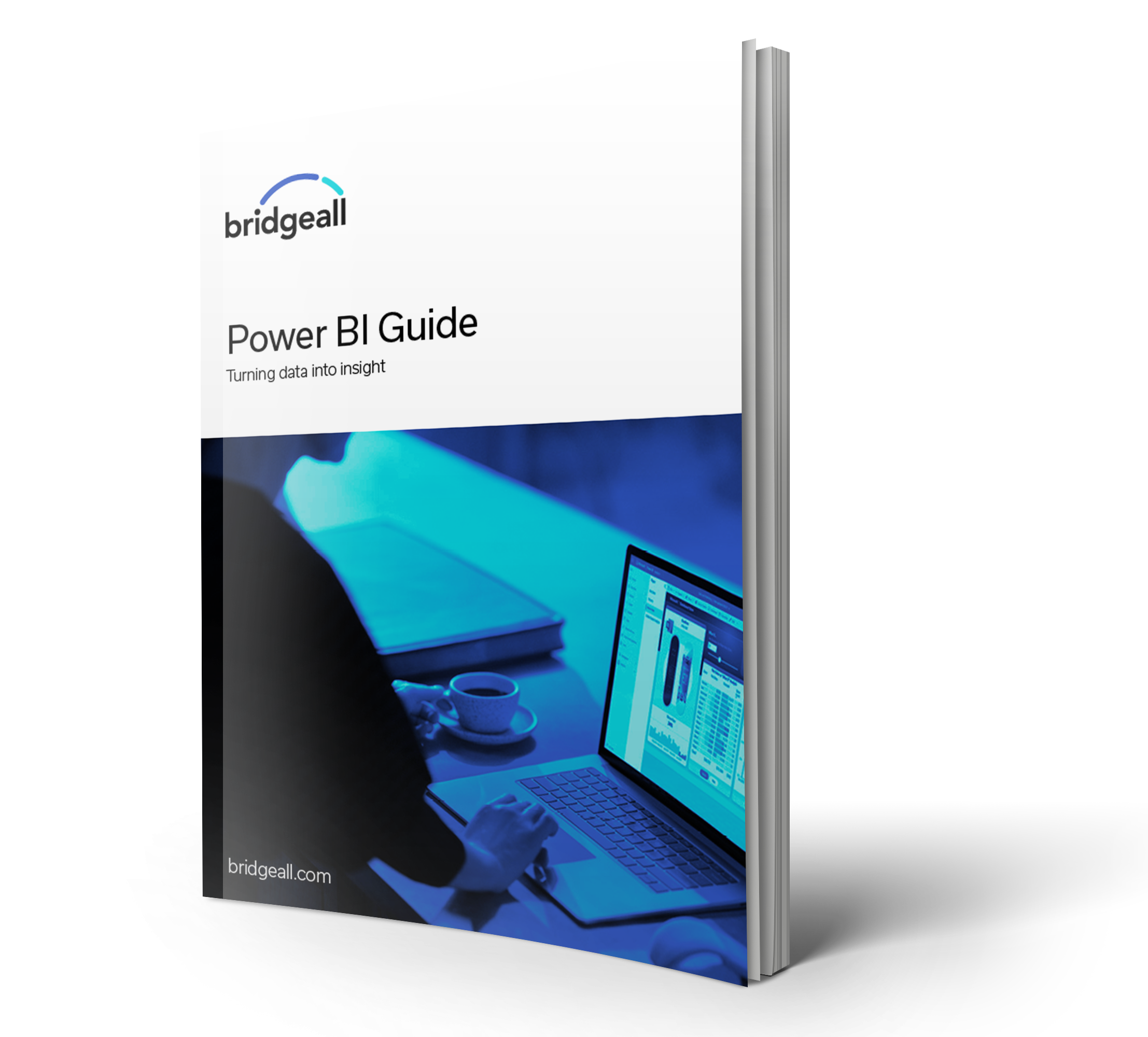 Turning data into insight
The biggest buzz in technology is data. There are huge innovations across the sector but for many organisations simply trying to access and make sense of their data is their main challenge. If cracked it can clearly be a source of competitive advantage.
Being able to take your data, access it and delve into what it is telling you in a meaningful way is key. These insights can then be used to make informed decisions, and this is where Power BI comes in.
Power BI is Microsoft's suite of BI & data visualization solutions. It is the single best step an organisation can take to start doing more with their data and turn it into insights. Power BI is affordable and easy to use and with the right data it can be truly transformational.
Contents
Data Visualisation
Power BI overview
Power BI features
Power Bi offerings
Power BI licensing