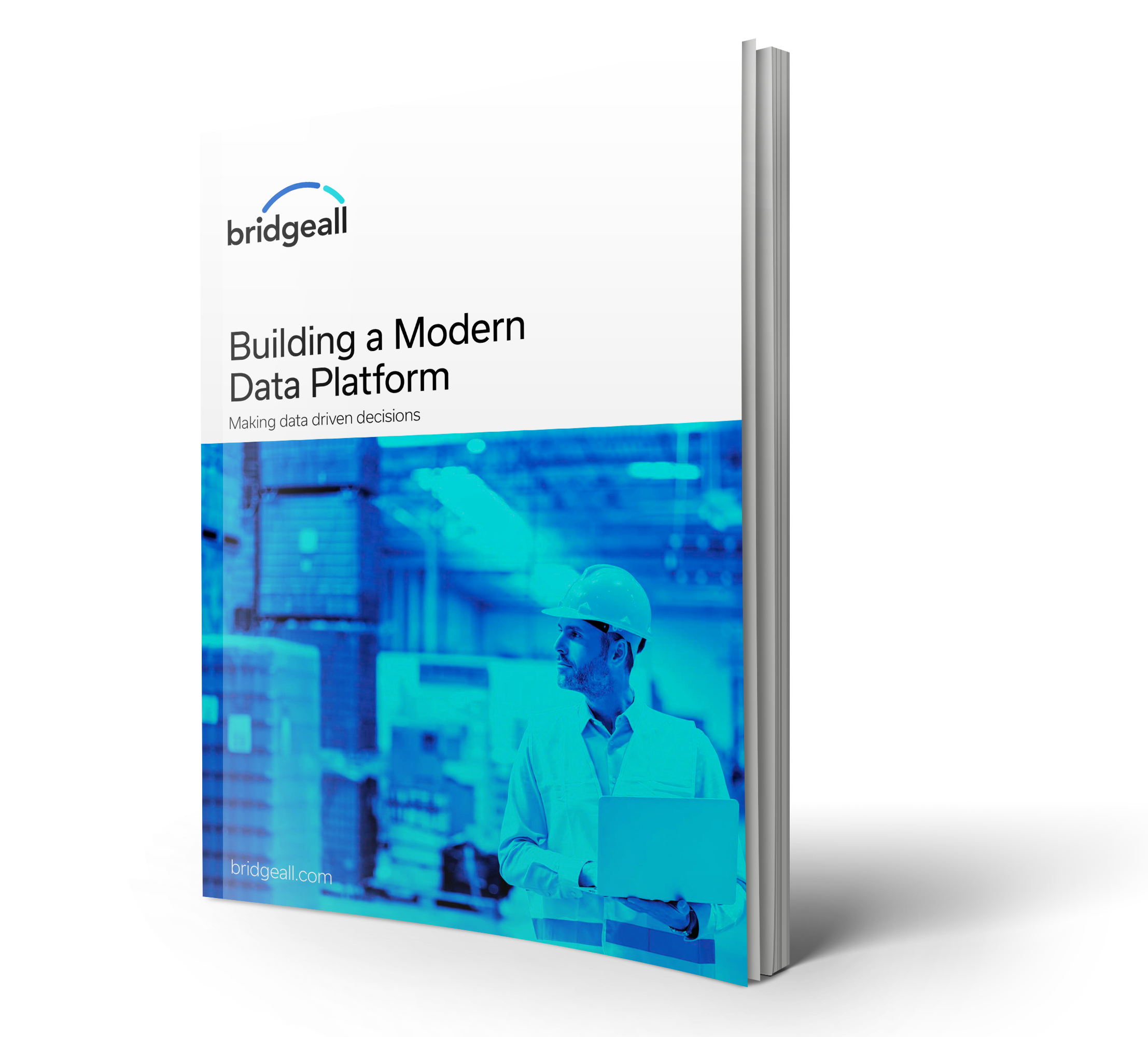 Making data driven decisions
How your organisation makes decisions is critical to its success. A key factor in this success is how you use the data available to inform those decisions.
In 2020, 90% of business professionals and enterprise analysts said data and analytics were key to their organisation's digital transformation initiatives. With investment in data & analytics expected to grow by 12% per annum for the next 6 years.
In this guide we explain how to take your organisation from where it is at to a data driven organisation. We discuss the importance of a data strategy and how to build a modern data platform. We also discuss the various different technology solutions available from Microsoft to help you do this.
Contents:
Data and reporting concepts
Your organisations journey with data
Data strategy
Building a modern data platform
The Microsoft Data Platform