Freeing up your employees to be more productive is a key part of a digital transformation strategy. The right hybrid and collaboration technologies will help you boost your output. But you may be wary of the scale of the job and the potential costs involved. 
Digital transformation doesn't need to be expensive though. Microsoft provide a range of hybrid working solutions that can help your users to communicate and collaborate like never before. We explain more in this blog.
Microsoft Teams
Where would we be without Microsoft Teams? With over 270 million active monthly users, of course, Microsoft Teams is the first thing we recommend for effective collaboration. The solution allows you to meet, chat, call, and collaborate in a single place. 
Instant messaging and video conferencing – This has now become second nature to most of us and is the bare minimum to expect from a collaboration tool. Teams allows you to instant message, make a video call or video clip, screenshare and add multiple people into a chat.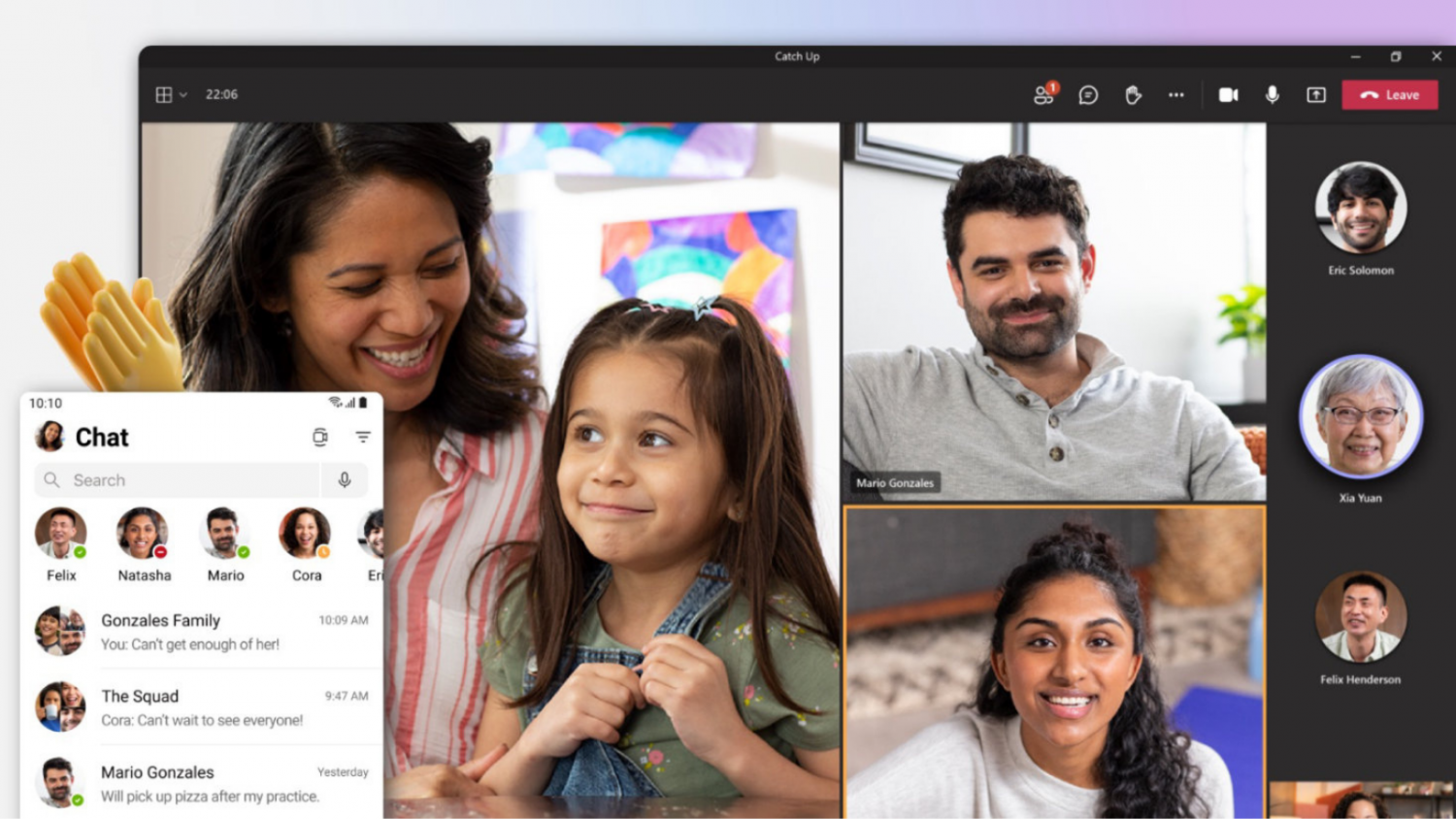 Collaboration and knowledge sharing tools – Multiple people/departments can work together in a shared space for a more flexible, focused and long-term collaboration. Use shared channels to have conversations, chat, meet, share and co-author files, collaborate on apps without ever switching tenants. 
Task and project management planner – An app within Teams we recommend to users is the task and project management planner. Here you can write tasks and assign them to people and keep track of deadlines. Managers and Leaders can see all progress on a single dashboard and see in list form who is assigned what. Planner comes with Teams and you can get notifications about tasks to keep you updated as well. 
Personal reports and analytics – On a wider level, you can bring Power BI capabilities into Teams to discern findings and collaborate on reports. Bring data to every corner of your organisation in a matter of several taps and empower your teams to experiment with self-service analytics.  
While the transition to a hybrid work environment can seem daunting at first, tools like Microsoft Teams are available to make the experience as seamless as possible.
Microsoft Teams Phone
Teams can be more than just meetings and chats; you can also integrate your phone system and remove desk phones. The great thing about using Teams as your main calling solution is that you quickly create an all-in-one application. Microsoft Teams integrates with Outlook and allows collaboration across the wider Office apps and all of that can be done in calls the exact same way you would in a meeting. Teams also makes it easy to start a call from a chat, contact card within Outlook or Teams.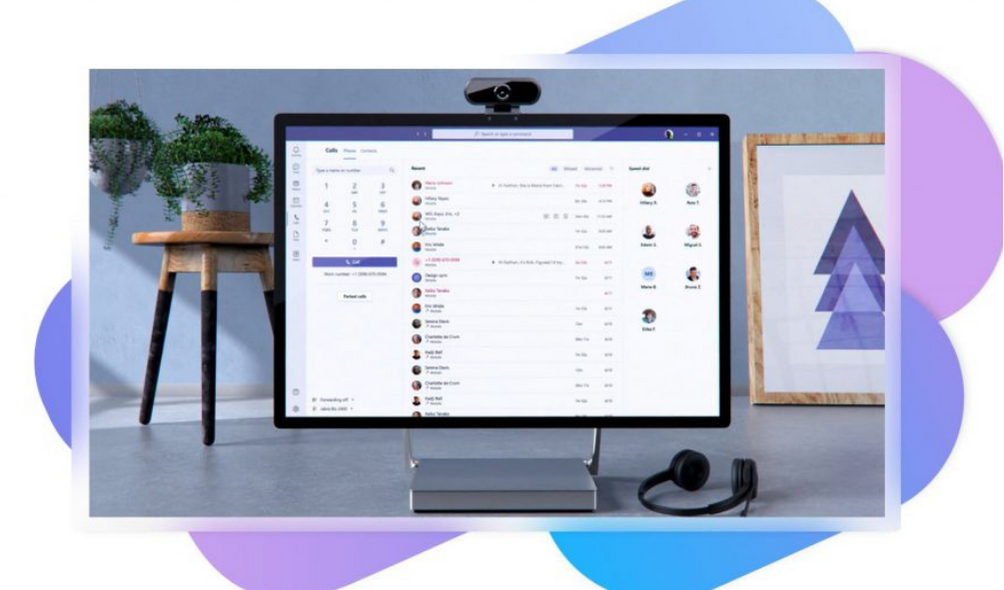 SharePoint
When it comes to virtual collaboration, SharePoint has been known as Microsoft's gold standard for years now. It directly facilitates collaboration, content management and security which makes it great for hybrid working. Teams and SharePoint offer similar but different capabilities to your business – and you don't have to choose one or the other. In fact, every Team comes with a corresponding SharePoint Online site, allowing quick storage and easy sharing of documents with your coworkers. Here are just some of the features you can benefit from: 
SharePoint intranet – When you utilise SharePoint as your intranet, it'll significantly boost the ease with which new and existing employees can access your assets.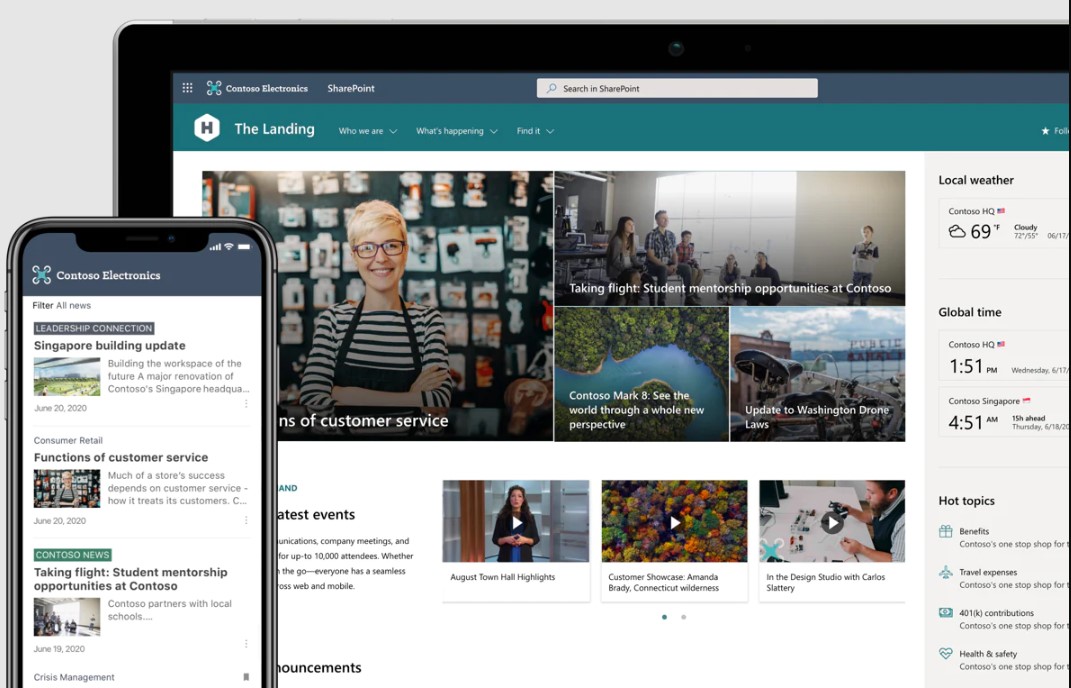 Communication sites – Communication sites are designed for communicating information to a wide range of end-users or audiences. You can use them to create portals, department or project specific sites, and public-facing sites for sharing company news, announcements, or events. You can choose from Topic, Showcase, or blank templates for internal communications, while Publish Enabled site templates can be used to manage public-facing content or when a site needs to be managed and populated with content for review and approval. 
Collaboration sites – The site type most SharePoint users are familiar with, collaboration sites allow users to track and stay up to date with project and task statuses, co-author and maintain documents and content, and leverage other Microsoft 365 services to access team resources. 
File sharing inside SharePoint – You can easily copy links from files to Microsoft Teams to share internally. 
Collaboration – You won't encounter any issues with multiple people opening documents at once. These restrictions don't exist anymore. 
SharePoint modern for collaboration – Modern SharePoint is faster, easier to use and has been optimised for mobility built from mobile up. Microsoft continues to invest heavily in the Modern experience, with all new SharePoint sites being Modern by default. Some businesses may already be using a classic version of SharePoint, if this sounds like you, we encourage you to think about a move to modern SharePoint. Not only to take advantage of the new functionality but to reduce the risk of the classic version not being supported in the future.  
It's important to utilise platforms in a way that not only aligns with your organisation's goals and policies but also meets your evolving needs. We believe SharePoint is a crucial part of that hybrid work puzzle.
Microsoft Viva
Along with Teams, Microsoft Viva is the second of the two main Microsoft products aimed at online collaboration. Microsoft Viva, a tool designed to empower employees, support remote working and enhance wellbeing. This platform is yet another development in the future of the modern workplace, bringing tools for employee engagement, learning, wellbeing and knowledge discovery directly into the M365 apps that your staff are already working with every day.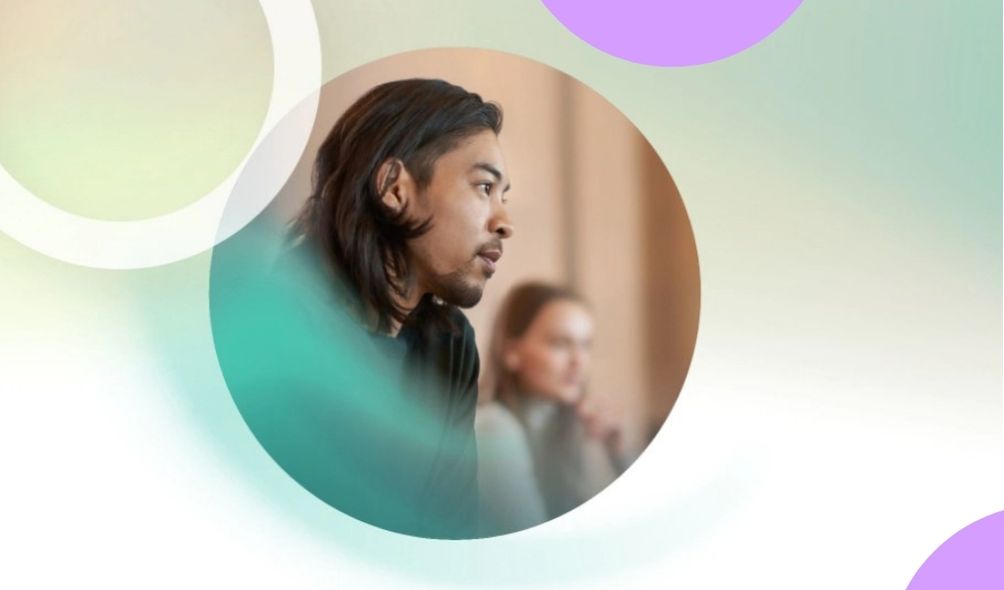 Hybrid working is here to stay, is your infrastructure optimised to the fullest? Use this guide to help you in your journey towards a better hybrid working strategy. If you'd like to speak to a member of our team, contact us for a hybrid working technology assessment where we can work with you to improve your hybrid working environment.