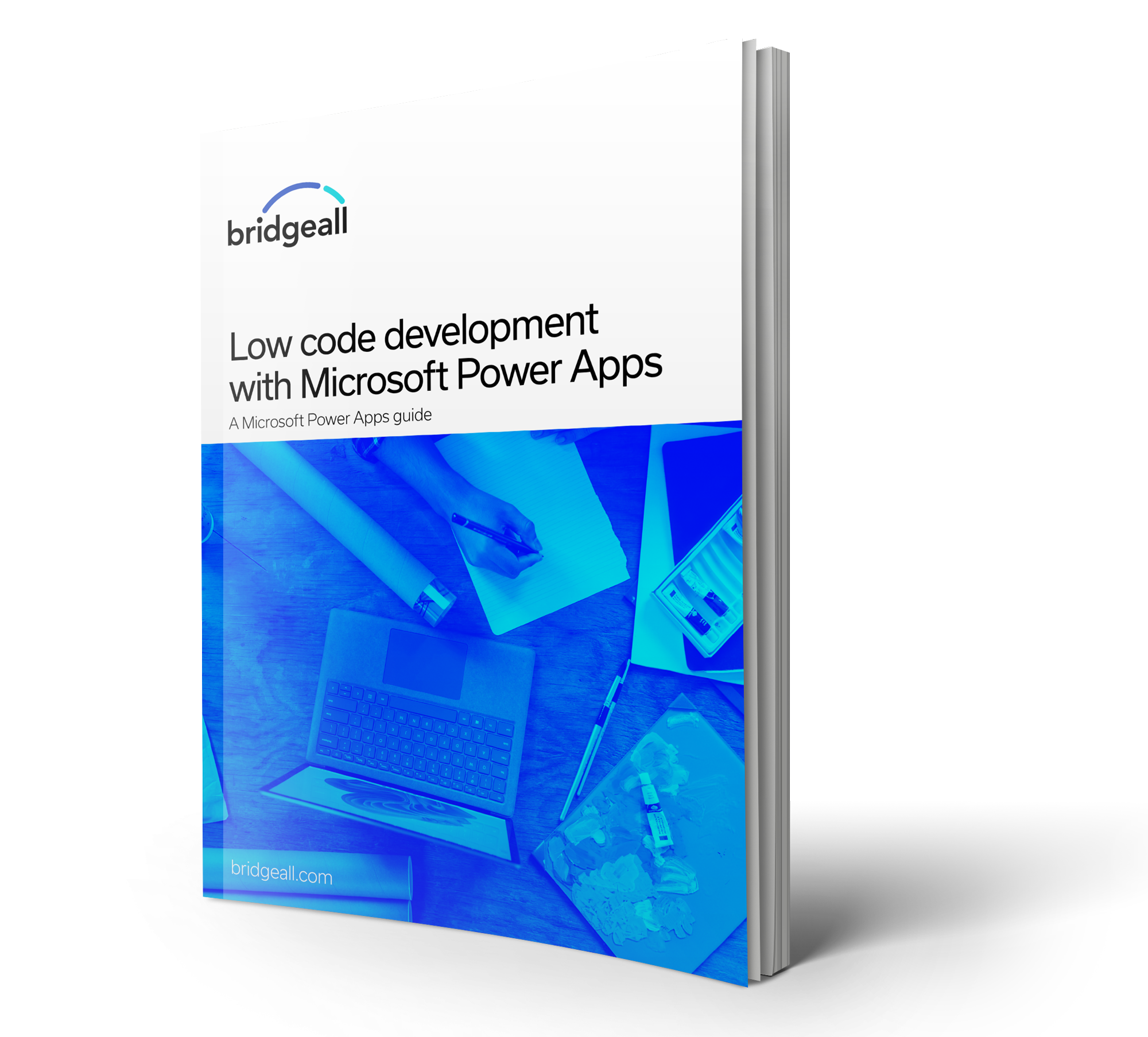 A Microsoft Power Apps guide
The application development landscape is changing and fast. The rise of Low code development tools means developing new digital apps and solutions no longer need to be hugely expensive and started from scratch.
This is where Microsoft Power Apps comes in, it is one of the market leading solutions in this space. With a ready made database, connectors and a drag and drop editor makes it easier and cheaper to make new applications than ever before.
In this guide we will provide an overview of Microsoft Power Apps, what it does and how to get the best value from it.
Contents:
Low code development
Power Apps
Canvas vs model driven apps
Use cases and case studies
Power Apps licensing
Rolling out Power Apps.