Dynamics 365 Licensing Guide
Thank you for completing our online to form with your details, the Dynamics 365 Licensing guide is now available for you to download.
We regularly deal with clients who struggle to understand how Dynamics 365 licensing works, or don't know which applications would be the best fit for their clients. To clear things up, we've compiled this guide to help you make sense of it all.
This guide covers:
Overview of Dynamics 365
Introduction to Dynamics 365 licensing
Dynamics 365 CRM stack (Customer Service, Marketing, Sales)
Dynamics 365 Enterprise ERP (Finance, Human Resources, Project, Supply Chain)
Dynamics 365 SMB (Business Central + Sales/Service Professional)
Nonprofit licenses
Education licenses
What licenses are right for you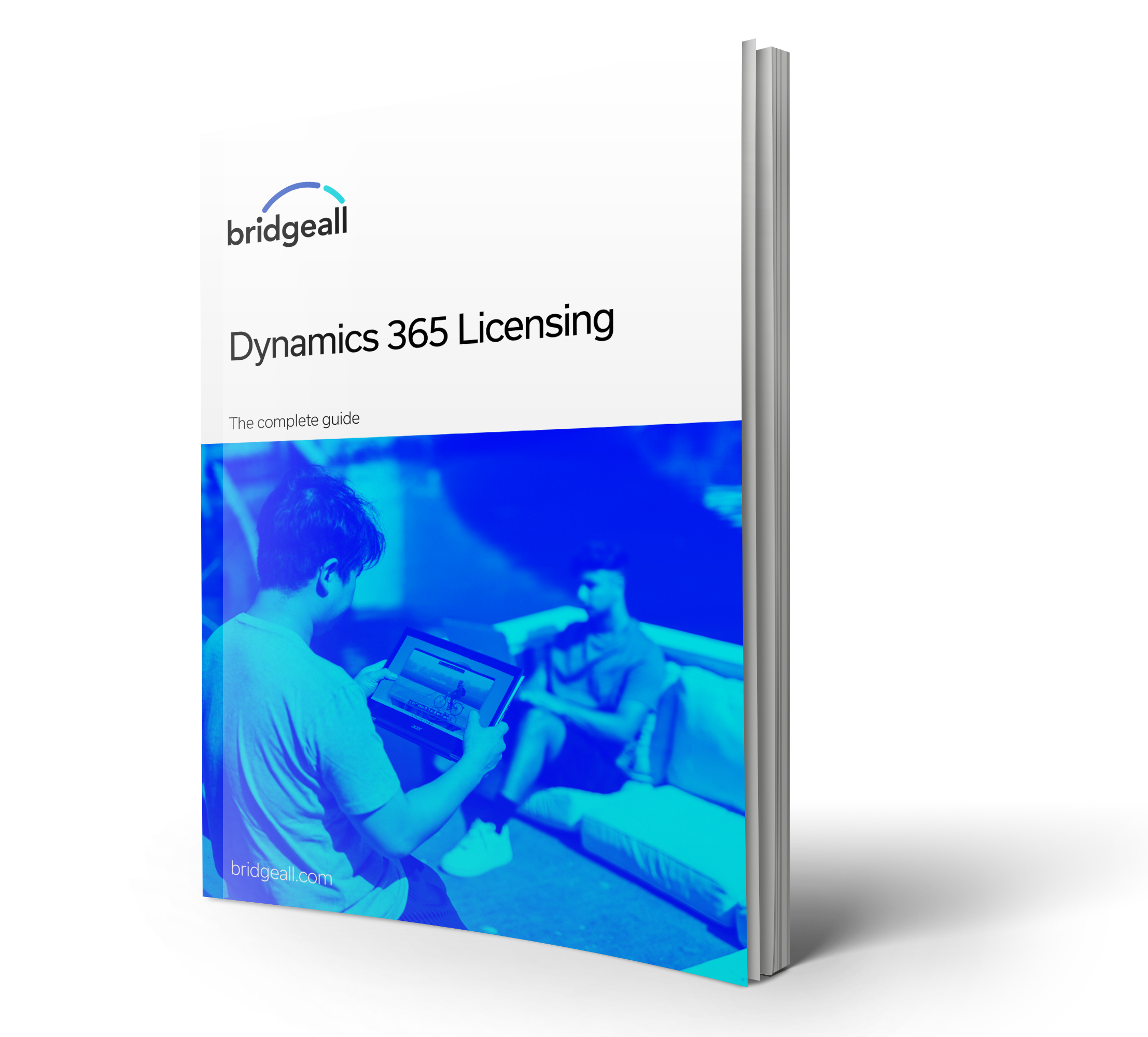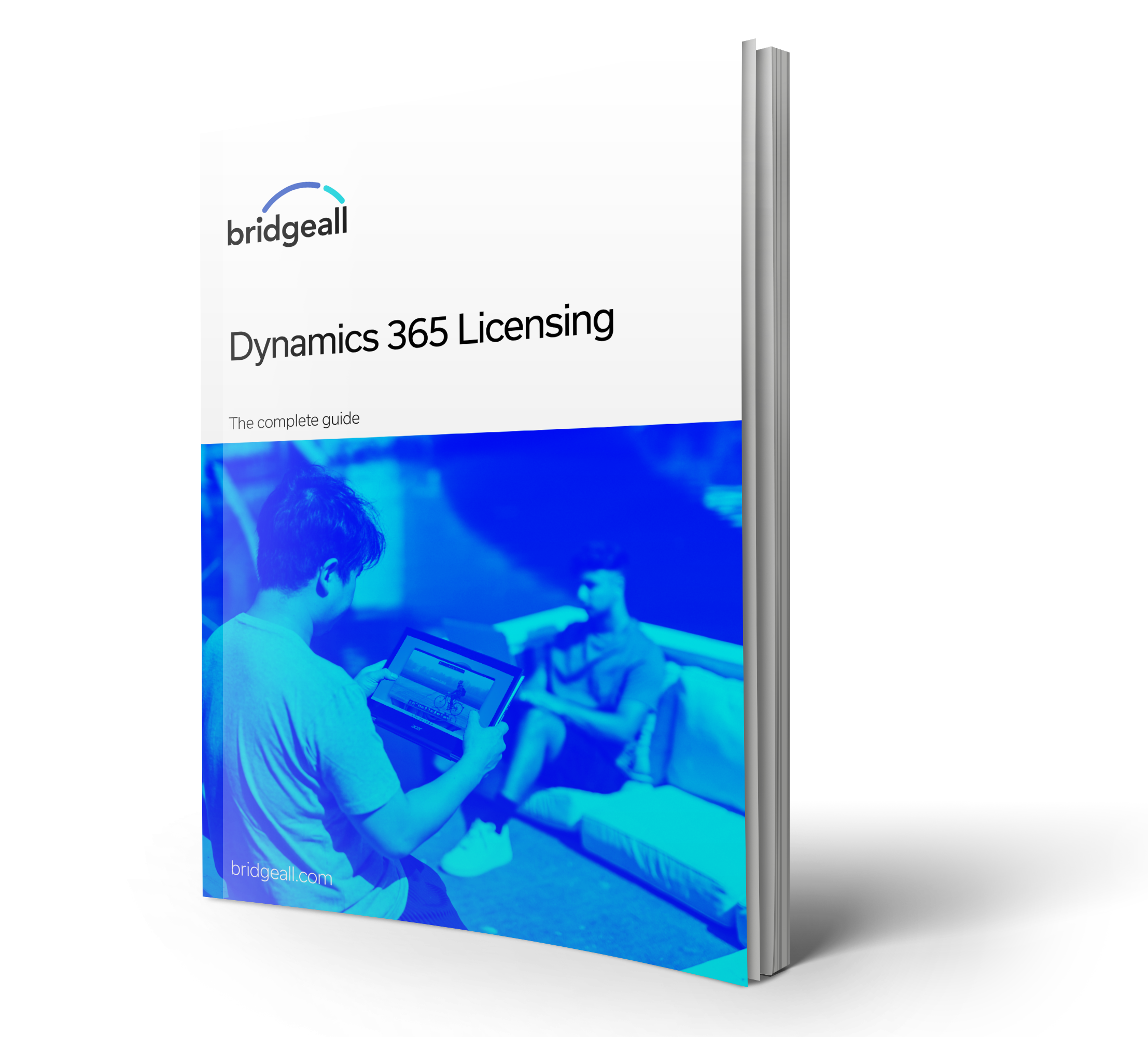 Discover our Dynamics 365 Services
At Bridgeall we provide a full range of tailored Dynamics 365 services. Our Microsoft certified Dynamics 365 consultants provide expertise, guidance and support for every stage of your journey.
Whether you are looking to transform your Sales, Marketing or Customer Service or upgrade your existing suite of business applications Bridgeall can help. Bridgeall provide a full range of consultancy, migration, implementation and support services for Dynamics 365.