Cyber security threats are on the rise. Security breaches, data leaks and email attacks are a huge threat to all organisations. Now, more than ever, you need a different approach to email security and management. We have partnered with Mimecast, a leader in email security that can help you tackle these issues.  
With Mimecast you can reduce the risk, complexity and cost that traditionally comes with protecting email. 
Safeguard your emails from cyber attacks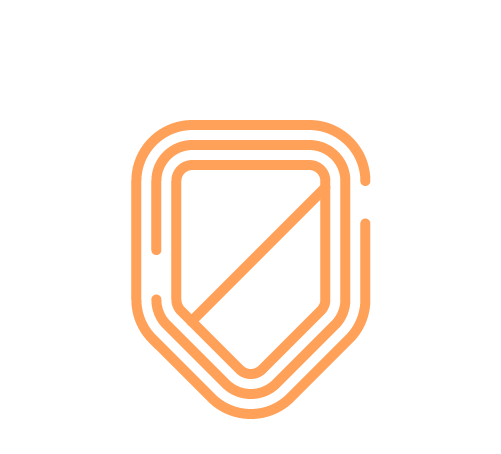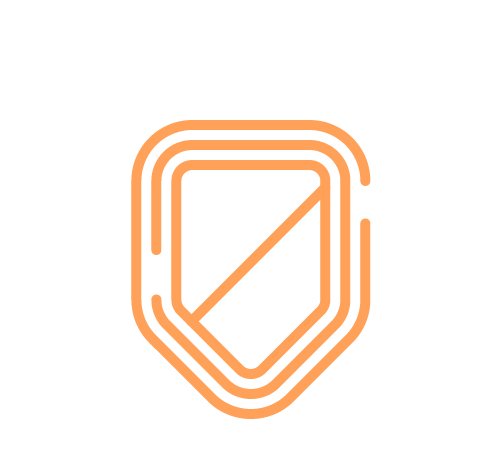 About Mimecast
Mimecast offer cyber resilience for email. They aim to empower clients with a holistic approach to cybersecurity, designed to secure, preserve and continue the flow of information via email. Their broad-based multi-dimensional cyber resilience strategy covers everything clients need to stay ahead of today's evolving threat landscape—all from a single cloud platform.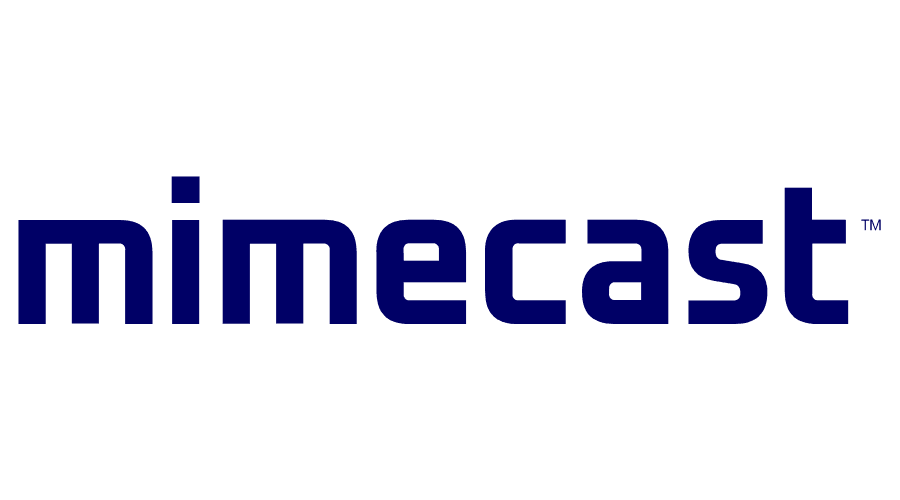 Mimecast services
As a Mimecast partner, we bring a wide range of experience helping organisations choose the right solution to make their business more secure. With email attacks becoming more advanced, let us help you build an effective strategy and protect your business with Mimecast. 
We provide a full range of advisory, implementation, support and licensing services to help you get the right solution for your business. 
Mimecast briefing
Get started with a Mimecast briefing with one of our certified consultants. Our consultants will discuss your requirements and share how Bridgeall and Mimecast could benefit your business.