The utilities sector is changing, focus on market competition, green energy and digitally serving your customers is driving huge change across the sector. Whether you are an energy producer, infrastructure manager or water provider you are seeing change and technology is key to achieving your goals.
At Bridgeall we have a long-standing relationship with the Utilities sector, the very first application we developed was for Scottish Power and we have continued to develop our expertise and experience especially in the water market.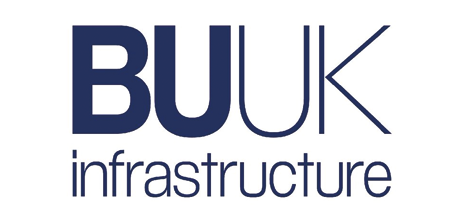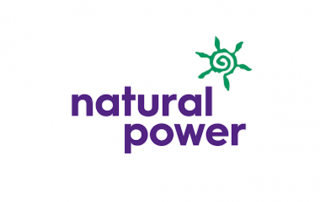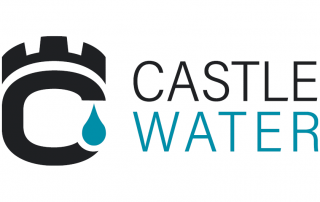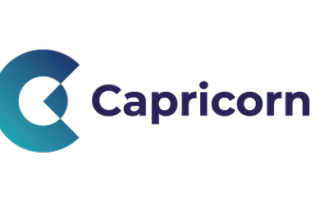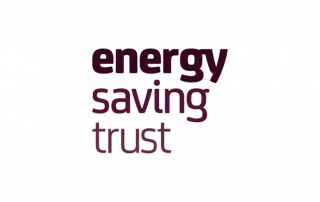 Challenges
At Bridgeall we understand the challenges facing the utilities sector.
Trevi water market
We have taken our experience across the water sector including the water market regulator and control system and developed trevi.
Our trevi product family comprises of solutions for wholesale charge forecasting and revenue recovery and also the market-leading Trade Effluent billing solution. Trevi is used extensively with both Water retailers and wholesalers across the UK.

Utilities services
At Bridgeall we strive to deliver exceptional technology services to transform your business. We are a leading Microsoft Solutions Partner with a team of Microsoft certified consultants covering the full range of Microsoft Technology.
On top of these services we use our extensive domain experience in the water market to make organisations more profitable via our trevi platform.
We provide a full range of services to all of our sectors but below are some services we think are particularly relevant to the utilities sector and have worked with our utilities customers.
Managed IT support
.NET application development
SharePoint Intranet development
Data analytic services
Trevi