Over the years, Bridgeall has worked with a broad range of public and private sector organisations delivering business improvement through implementing 'exceptional software and IT services assured'.
Our objective is always to build strong relationships with our customers, understanding their specific needs and consistently delivering on our promises.
Please see below for a short snapshot of what some of our existing customers think about us.
Project: Successful delivery of a new IT system for Fair Start Scotland (FSS), Scotland's newly devolved employability service providing employability support to 38,000 plus people over the next five years.
"Operating within a tight timescale and budget, the adoption of an Agile approach was essential for the new system to be delivered on time within budget. The shared ownership of delivery risks was conducive to a strong partnership. Bridgeall proved to be an excellent partner, flexible in approach and bringing significant delivery experience to the project."
Gerry McLafferty, IT Programme Director, Scottish Government.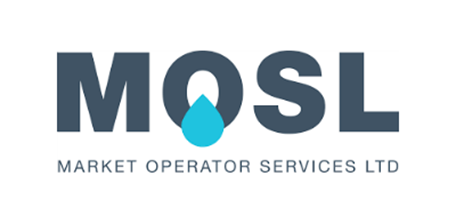 Project: Development of the market settlements sub-system for MOSL (Market Operator Services Ltd), market operator for England's recently deregulated non-domestic water market. The £2.5 billion value market currently has over 2 million Supply Points in operation.
"I would highly commend the Bridgeall team. The settlement checker is superb, both in terms of delivery and the accuracy of its calculations. Your part of the programme has gone like a dream. We have been supremely happy with the quality and attention to detail. Happy to provide a testimonial or reference for future clients."
Ben Jeffs, CEO of MOSL.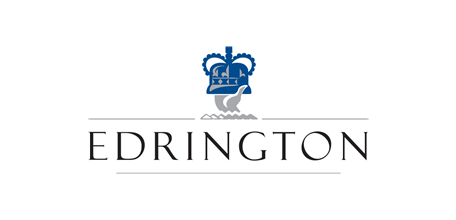 Project: Successful delivery of a cask tracking system for Edrington, owner of leading whisky brands including The Macallan, The Famous Grouse, Highland Park and The Glenrothes. Built as a SharePoint hosted app using the latest version of ASP.NET MVC and SQL Azure, the Cask Tracking System is now used across multiple locations in both Spain and Scotland. It allows Edrington to track cask creation, repairs and movements with the additional functionality of displaying this information in a timeline providing a detailed history of every cask.
"We are really pleased with our cask tracking system: it is extremely user friendly and yet provides data integrity and a wealth of accessible management information. The project has come in under budget and Bridgeall continue to support us closely with further builds as we develop our approach."
Rachel Walters, Head of Cask Supply, Edrington and product owner for the Cask Tracking System.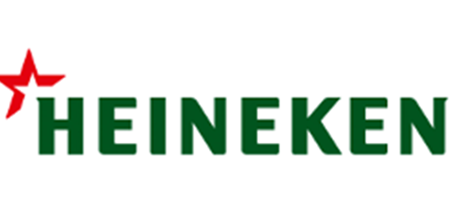 Project: Bridgeall was selected from a competitive tender as one of Heineken UK's SharePoint .NET and core ASP.NET preferred development partners based on our deep .NET experience, SharePoint know-how, agile development approach and rigorous software engineering discipline. Our first project was to transition an Out-of-Hours Support Manager application from a variety of disparate departmental solutions, both Lotus Notes applications and spreadsheets, into a single application that streamlined the process.
"Working with Bridgeall on this initial project has been very successful. As well as being impressed with the quality of their first delivery, their attitude and collaborative approach to knowledge sharing has been invaluable in understanding a best practice process for delivering applications in what is a new platform for us. Bridgeall's previous project experience and innovation brought tremendous value to the design challenge that we had. They were able to rapidly retro-fit best-practice designs from previous .NET projects into our first SharePoint solution at short notice. This paved the way for a very effective SharePoint applications framework for Heineken UK."
Adrian Chambers, Software Development Manager, Heineken UK.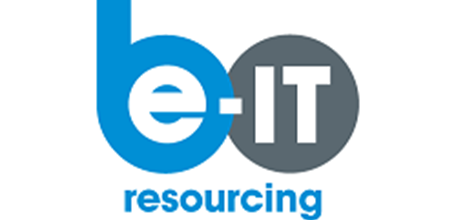 Project: Successful delivery of a range of Managed IT services for Be-IT Resourcing, a leading IT recruitment business specialising in the sourcing of high calibre professionals. Our on-going relationship has provided the company with a cloud based office for staff, delivering a flexible, secure environment with IT support for anywhere, anytime, any device access to business critical information.
"My experience with Bridgeall has been superb. Right from the onset I knew they understood our requirements. There was no over selling of additional 'bits and pieces', just a direct analysis of business needs followed by the implementation of an effective and flexible competitively priced solution. Our business has benefited hugely from dealing with Bridgeall. Not only was the solution design the correct one, it was seamlessly deployed with no negative impact on the business. The on-going support we receive is second to none, always responsive with great customer service by excellent staff and, above all, effective and speedy resolution each and every time. I can thoroughly recommend Bridgeall without hesitation."
Gareth Biggerstaff, Managing Director of Be-IT.
For further details of the above and other projects, please see the Projects and Testimonials section of the Bridgeall web site.
Please do not hesitate to Contact Us if you would like an informal chat on how we can support your organisation optimise digital.