Secure apps, infrastructure & data
Cyber security threats are on the rise.
At Bridgeall we have a wide range of experience working across a full range of technology solutions to protect you against these threats. We believe in a multi-layer defence and recovery strategy to ensure your business can feel safe.
Our security approach covers securing your infrastructure, applications, productivity suite and data, using a wide range of technology and data to provide you with a holistic approach.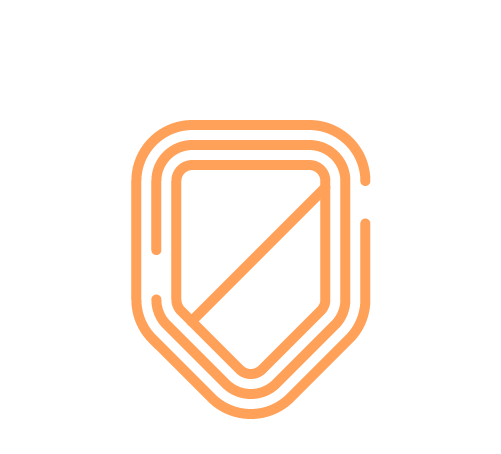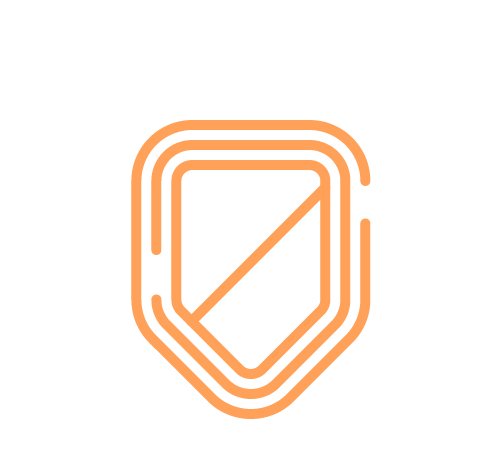 of cybersecurity breaches are caused by human error
The average time to identify and contain a breach
Rise in security breaches in the last 12 months
Zero trust security
Zero trust security is the evolution of security away from the network perimeter. It is a response to the cloud and puts security focus on individual devices, users and data.
With zero trust security you ensure that any compromised device or user has a limited ability to threaten your organisation and using approaches like Multi-Factor Authentication can be removed as a threat all together.
Defence in depth
Our security approach is based on multiple layers. We believe building up these layers offers organisations the maximum protection possible, ensuring any breach only reaches the next level of protection. From anti phishing software, to Multi-Factor Authentication, limits on user access to data and systems and a robust disaster recovery approach, all create an impregnable security approach.
Shared responsibility
With Cloud computing there is a shared responsibility model, companies like Microsoft are responsible for ensuring their infrastructure is secure but you are responsible for securing your data. Microsoft will make sure their data centres and systems are not hacked and provide a wide toolkit of security solutions to help you secure your data, but you are ultimately responsible for executing this.
Mimecast
We partner with Mimecast to help protect your business. Mimecast helps reduce the risk, complexity and cost that traditionally comes with protecting email. Mimecast provides your organisation with security, continuity and archiving cloud services in a mail management system designed to protect email, ensure access and simplify the tasks of managing email. 
Veeam
When it comes to backup and disaster recovery, your data protection solution must be flexible, reliable and affordable. We've partnered with Veeam, who deliver backup and recovery that works—so you can meet customer expectations and focus on growing your business. 
Microsoft 365 Security
Improve your security, compliance and governance with Microsoft 365 security. Microsoft 365 Enterprise, Mobility + Security (EMS) provides an effective platform to help protect against advanced threats, personal data loss and unauthorised access. At Bridgeall we can help you fully utilise Microsoft's extensive application ecosystem.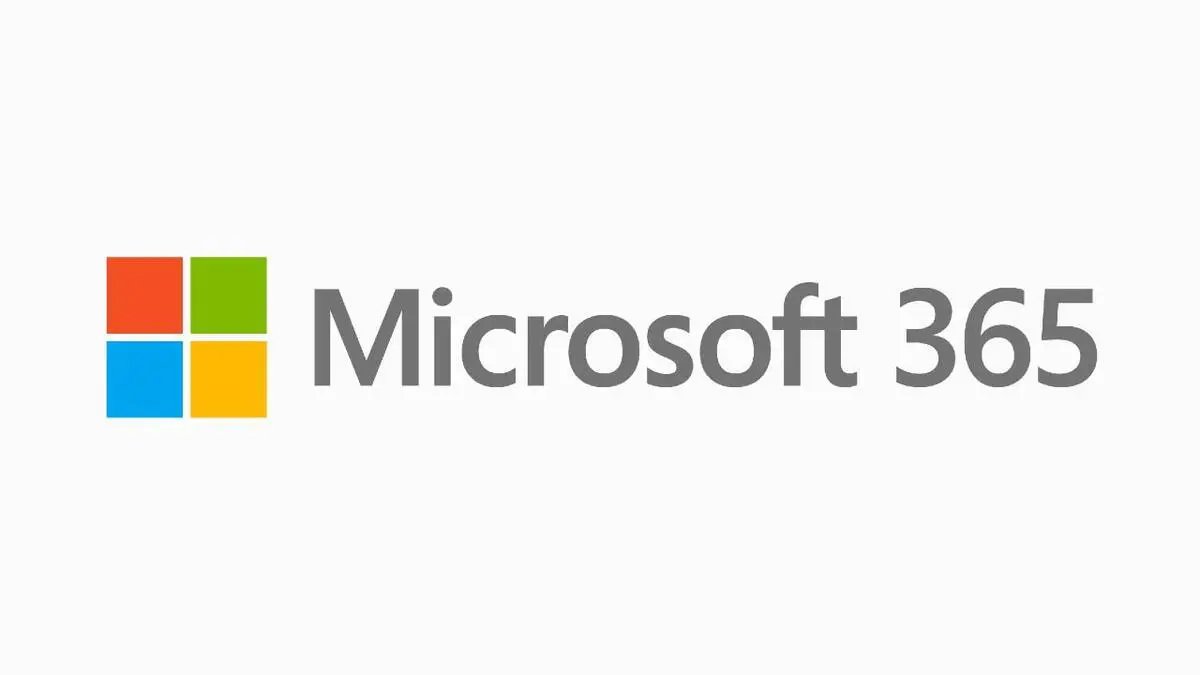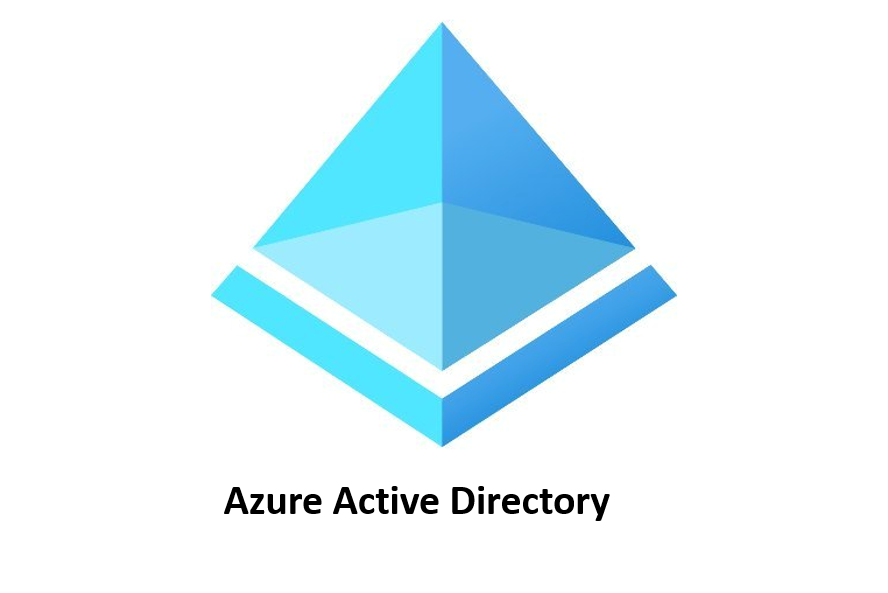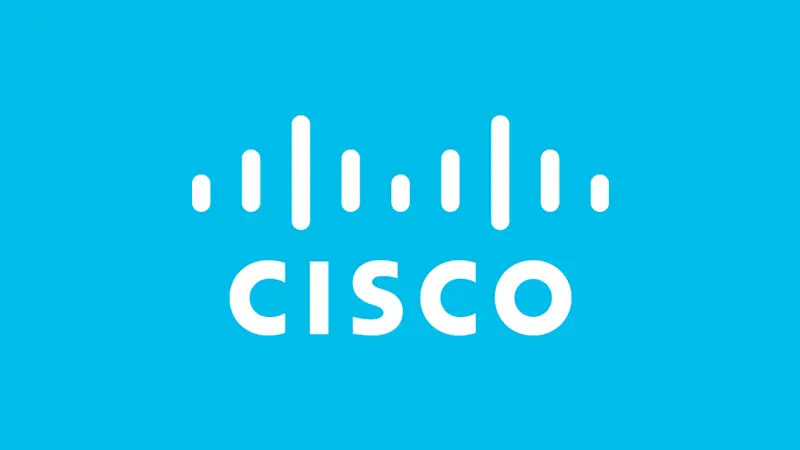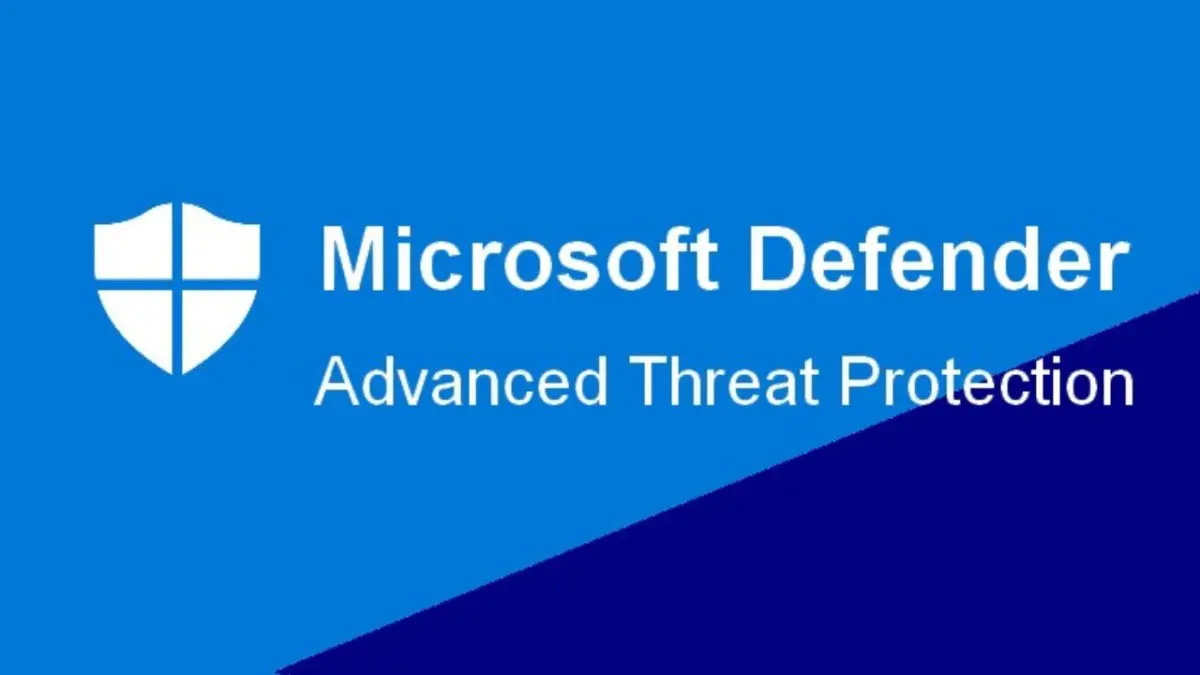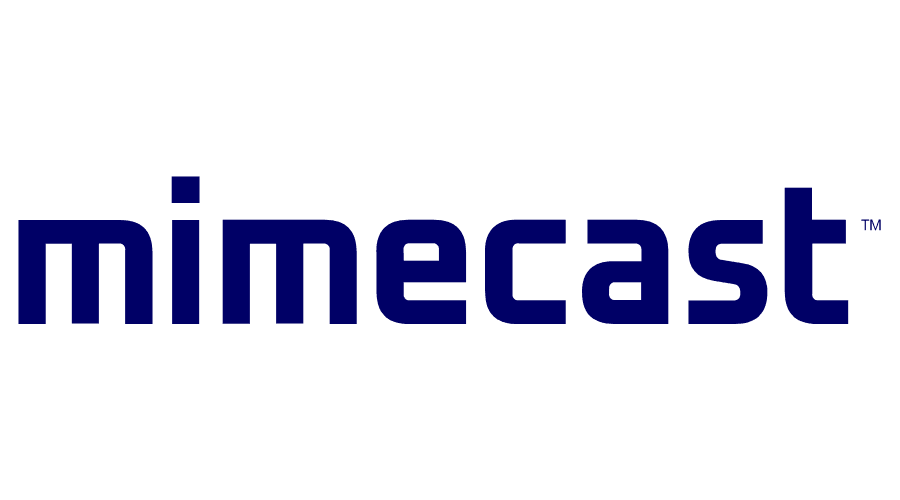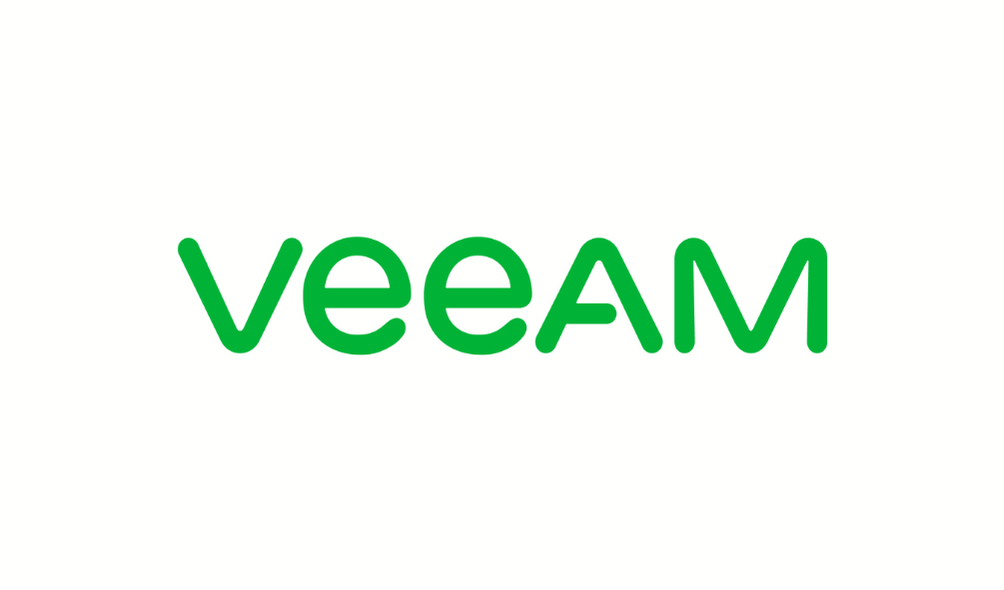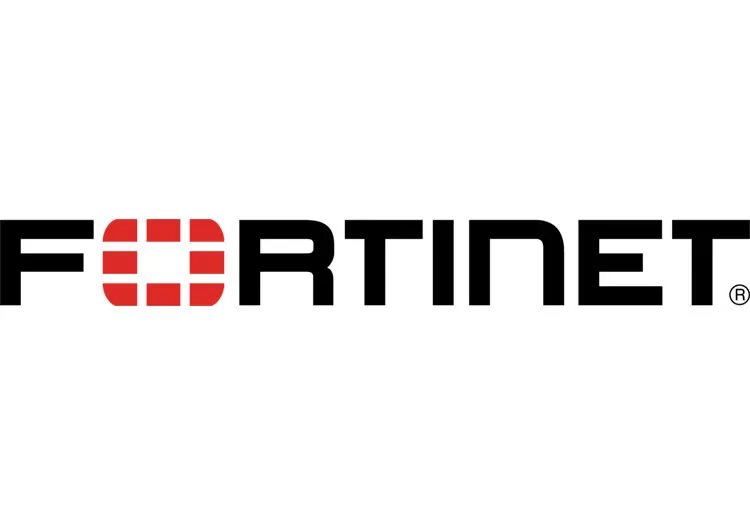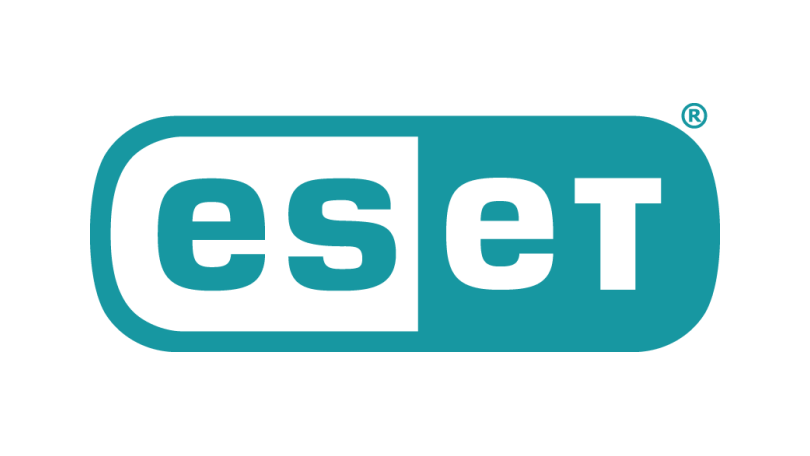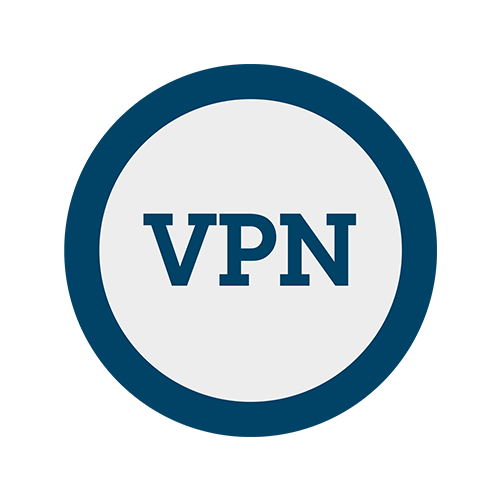 Member of Cyber and Fraud Centre Scotland
The Cyber and Fraud Centre Scotland exists to ensure Scottish organisations are as resilient as they can be against cyber and fraud crime.  As a member of the centre, we collaborate closely with their team of cyber experts to enhance security measures and become more resilient to cyber and fraud-related risks. 
This allows us to share best practices as well as collaborate with businesses in all sectors and industries, to help keep their data and processes protected. 

Cyber Security services
We provide a full range of Security services, from developing a security strategy, implementation of security measures across your IT infrastructure to a fully managed security service.
We are a multiple Microsoft Solutions Partner that is ISO27001 accredited.
Cyber security consultation
Free 2 hour session with our IT security experts. We will discuss your current set up and the best practise approach you could adopt to improve your cyber security,
M365 Security Health Check
Bridgeall provide a range of services to help you improve your cyber security and get the most out of Microsoft 365. One of the best places to start is with our M365 security health check and monitoring service.
Cloud backup services
With today's complex infrastructures and targeted cyber-attacks, businesses require a complete backup strategy that protects data no matter where it resides. Whether your data is on-premise or in the cloud, Bridgeall offer a range of simple to configure and easy manage cloud backup solutions to give you peace of mind.