This month in our Meet the Team series, we're talking to Matt Leary. Matt is a software engineer and team lead on the smartcrowds app team at Bridgeall. 
We find out more about his role and what he enjoys the most about being part of the Bridgeall team.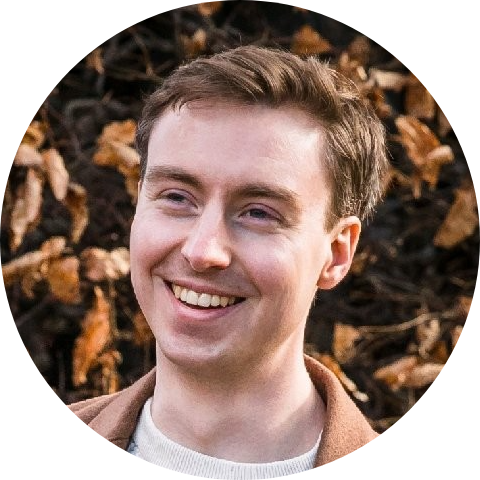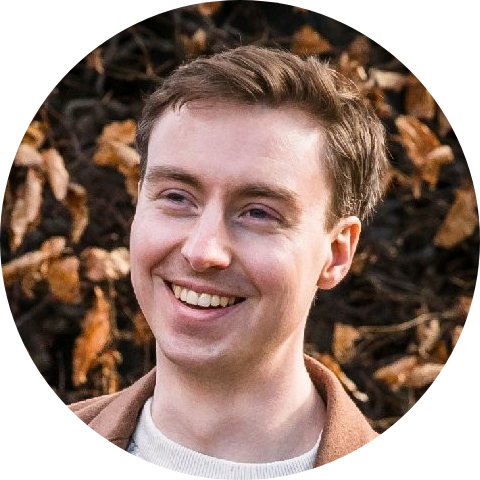 Tell us more about your role and what it involves?
I am a Software Engineer and Team Lead on the smartcrowds app team at Bridgeall. I spend most of my time working on the smartcrowds app, planning upcoming work, and refining the automation tools and processes.  

How long have you been working at Bridgeall?
Just under 2 years.
What do you like most about your job?
I like that we are encouraged to incorporate emerging technologies and tools into our work. The Microsoft app ecosystem is rich and varied and there is always something new that can make our products and services better. For example, we are using Microsoft's AI services to evaluate the sentiment of text within the smartcrowds app. It is fascinating learning about these technologies and I love that I have the opportunity to use them to provide real solutions. 
What does a typical day for you look like?
In the smartcrowds team we have a scrum meeting at the start of each day. It serves as a quick status update for the team and opportunity for a bit of chat before we dive into the bigger tasks of the day.  
Most of the time we are in a development sprint, and I will be working on new features, bugfixes or architecture updates. Occasionally, I will also work on a customer issue if they encounter a problem in the app. Other than that, I will be pair-programming with junior members of the team if they need help with any of their tasks.
What is your background and what certifications do you have?

I studied physics at university and learned Java for simulations whilst working on a computational physics module. I really enjoyed writing code and so when I left uni. with my masters, I moved laterally into IT as an application support analyst at a small IT company called CC Technology.  While there I learned about web development using webforms and asp.net mvc and became a software developer on their team. 
What technologies do you work with?

 
Along the way I became proficient with several different programming languages including c#, JavaScript, SQL, CSS, and python. 
 I have continued to learn since joining Bridgeall and now have a couple of Microsoft certifications too. Specifically: 
Exam 480: Programming in HTML5 with JavaScript and CSS3

 

AZ-204: Developing Solutions for Microsoft Azure. 

 

I'm currently studying for my AZ-400: DevOps Engineer Expert certification. 
What is it like working at Bridgeall?
It is great working at Bridgeall.  Everyone is friendly and happy to help if you need it. 
How have you found moving to working from home?
It has been a bit rough. The office was a great environment for facilitating spontaneous conversations which I miss. On the other hand, the commute is much shorter now!
Favourite project you've worked on?
Haha, well as I've only worked on smartcrowds…
One project within smartcrowds I have enjojed is behaviour driven development. We are moving to behaviour driven development and as part of that needed to re-tool our development process to make things easier when working on UI components. I updated the project to introduce isolated component testing, and hot module reloading. Working on that was interesting and satisfying. 

What do you enjoy doing when you're not working?
I enjoy running and have started training for a marathon distance later this year. I hope to enter a couple when we are out of covid lockdown to see if I can improve my time. I also do aikido, now it's mostly weapon kata (sequences) over a video link, but hopefully we'll be back to regular classes soon.
Something on your bucket list?
I'd love to do a foodie tour around Asia. There are so many different flavour-sets that are all amazing!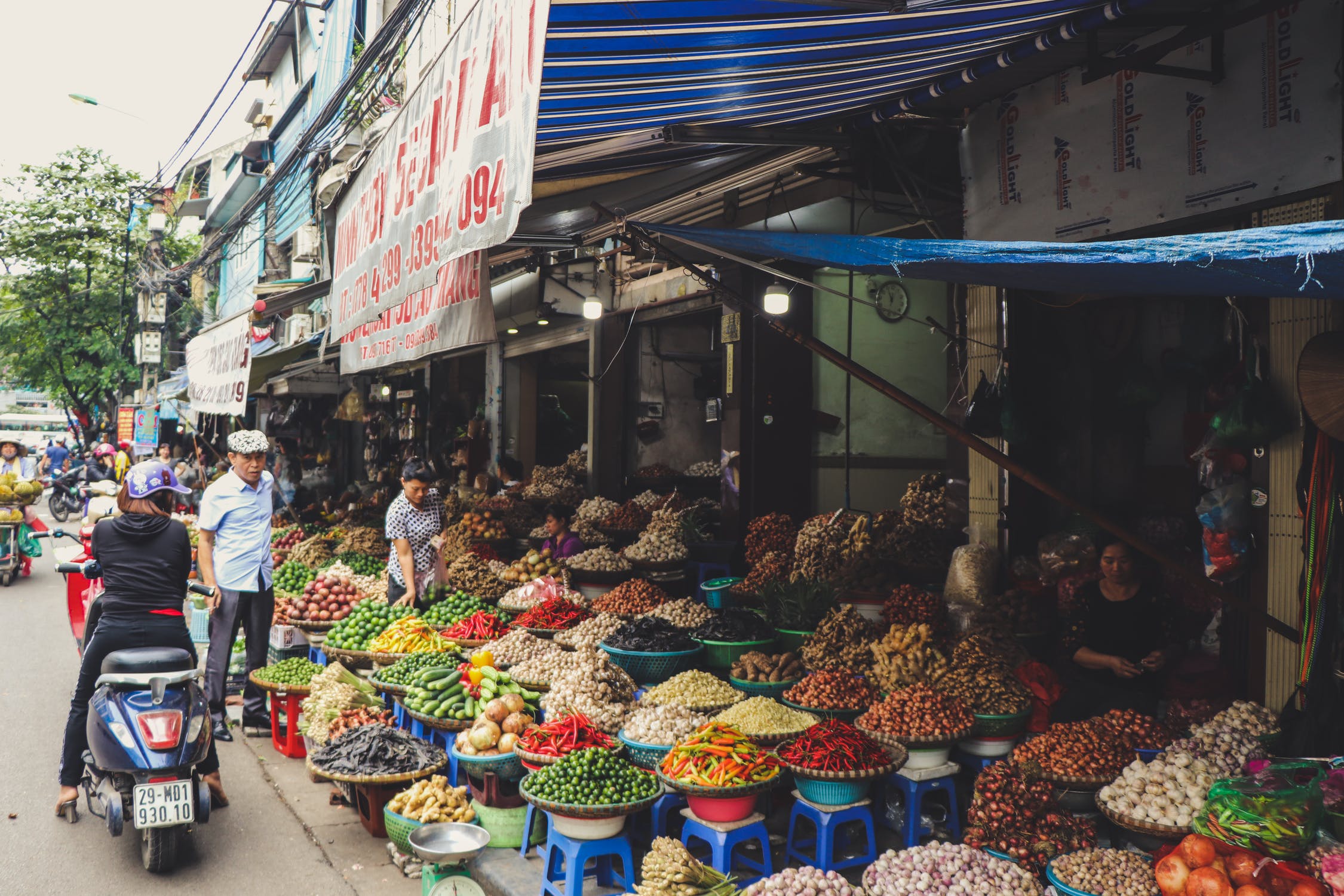 And finally, a note from Matt's boss
"Matt has been an invaluable addition to the smartcrowds Team. He has incredibly quickly got on top of a very complex solution architecture, taken ownership of important work areas, and more laterally taken on a vital team lead role. He always goes that extra mile to ensure a smooth running service for our customers, and at the same time keeps a keen eye on the latest technology trends, which is really important for keeping smartcrowds at the forefront of the engagement, empowerment and innovation platform sector." – Dave Kerr, Director
Want to know about Bridgeall and the team? Get more of an insight into the company and who we are here.