This month in our Meet the Team series, we're talking to Zopaash Iqbal. Zopaash is our Marketing Executive and the person behind our events, content creation and social media here at Bridgeall. We find out more about her role and what she enjoys the most about being part of the Bridgeall team.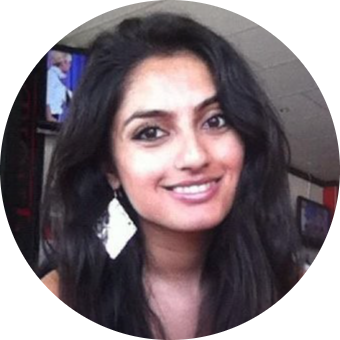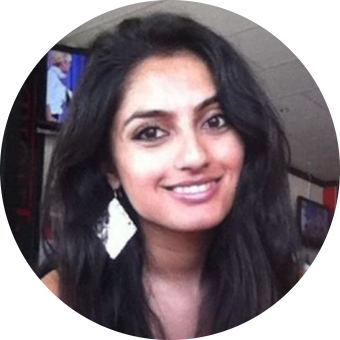 Tell us more about your role and what it involves?
I am a Marketing Executive at Bridgeall. My role involves many things from copywriting to emails, but mainly coming up with engaging content to solve business problems, organising events and I also head up the social media here too!
How long have you been working at Bridgeall?
Just under a year. I started the job during the pandemic, which was an interesting experience to say the least, but the team took good care of me.
What do you like most about your job?
Marketing is a fast-paced, ever-changing field and I love discovering new insights on how we can develop the Bridgeall brand. Whether it's solving problems through engaging content, to using data to help us grow is something I really enjoy. 
To add to this, Bridgeall very recently took on a Marketing team so from the outset I could see where we could improve. As time has gone on it's great to see the growth as a result of the marketing activities we do.
What does a typical day for you look like?
A typical day usually starts with my to–do list and prioritising what I need to get done for the day. Once I get that part sorted, I begin writing content, managing social media and constantly thinking of potential campaigns we can plan for the future.
What is your background?

I didn't take the traditional route into Marketing from the start. I did my undergraduate degree in languages and went into language teaching for a while, but I later realised I wanted to do something more creative which is what led me to do my postgraduate degree in Marketing.

In the process I feel I accrued so many transferable skills from all areas that I now apply in my current role.
What certifications do you have?
As someone who doesn't come from a technical background, I'm upskilling in all things Microsoft by sitting some MS certifications. I am currently in the process of taking my Azure Fundamentals exam. 
What is it like working at Bridgeall?
Working at Bridgeall has been great. Starting a new job in the middle of a pandemic was not easy, but the team have been extremely supportive since I started. 
I am also eagerly awaiting a Bridgeall night out (I've been told by many Bridgeall know how to throw a party) so I'm looking forward to experiencing one of those when we can!
How have you found moving to working from home?
It was quite an adjustment for me to begin with as I normally feel more productive in an office environment, but that has changed quite a lot. Now that I have a good setup at home, I'm much happier and would prefer to do a mixture of office and home working going forward.
Favourite project you've worked on?
So far, I would say the webinars and online events have been a particular highlight for me. Our collaboration event, more specifically, had over 140 registrations and was a great success for us. For my first real project here, I learned a lot from it. 
We are also going through a rebrand at the moment which I'm very excited about as it will really boost the brand. Keep your eyes peeled for that to go live very soon!
What do you enjoy doing when you're not working?
I'm very much into my food! You'll most likely find me stuffing my face at home, out at a restaurant with friends or Googling new hotspots that I can add to my list.
Something on your bucket list? 
I love travelling and would love to visit Japan as it's so different to anywhere I've ever been before. I was due to go last year but with Covid those plans didn't work out. Hopefully as things start to get back to normal, I can tick that off my list.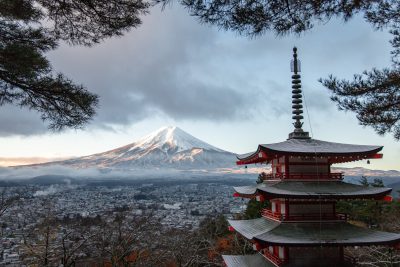 And finally, a note from Zopaash's boss
"Zopaash has been a great addition to the team. She brings a strong set of creative and writing skills and knows how to apply this effectively in the role. She has helped us grow the website and social media presence consistently and is always coming up with new ideas of how to make improvements. Being fairly new to tech marketing, she has managed to learn all of the new terms and solutions and write about them, which is no easy feat!" – Ryan Chatham, Head of Marketing
Want to know about Bridgeall and the team? Get more of an insight into the company and who we are here.