This month in our Meet the Team series, we're talking to our Business Relationship Manager Andrew Hart. We talk to Andrew about his role and what he enjoys the most about working at Bridgeall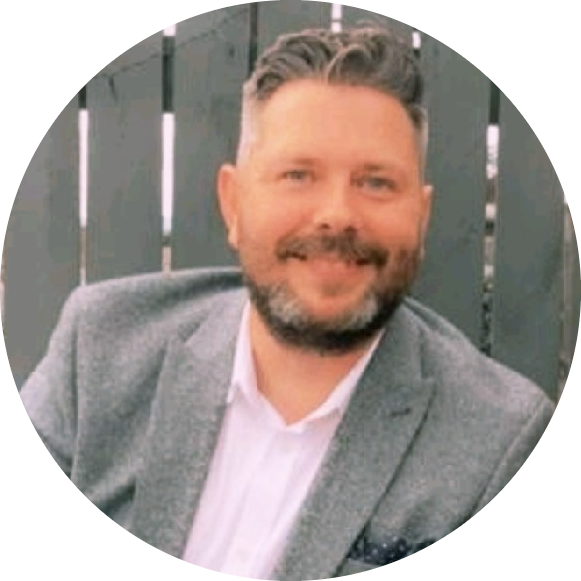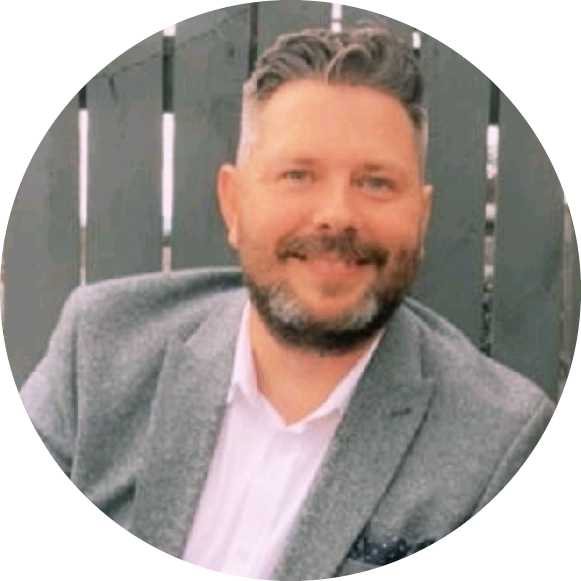 Tell us more about your role and what it involves?
I am the Business Relationship Manager for Bridgeall, which sees me involved in the day-to-day aspects of bid management, tenders, account management, contracts, administration and ultimately supporting our 3 business units (Cloud & Managed Services, Modern Intelligent Workplace and Applications, Analytics and AI). Pretty much anything required to deliver successful customer and prospect proposals within the commercial and public sector.
How long have you been working at Bridgeall?
It genuinely feels longer, in a good way, but I've been here now for 8 months. 
What do you like most about your job?
Talking. I love talking to people. I could talk forever and luckily, it's part of what I do. I also like the fact that no two projects are the same and each one has its own specific needs and requirements. There's no 'out the box' delivery, especially when it comes to Microsoft solutions – keeps you on your toes.
What does a typical day for you look like?
Get up at 5am, meditate for 30 mins, have a coffee, go for a run… is what I'd like to say, but realistically, getting the kids ready for school while shouting every 2 minutes telling them they will be late, then sitting with a coffee reading tech news and emails till 9.
Each day at Bridgeall is completely different from the last with different priorities, which I like – typically it will centre around bid management and working on ongoing tenders (reviewing any new tenders that come in from the previous day), account management duties which will include retention and renewals across public sector and commercial businesses. Ultimately, my aim is to support and make sure that each of the business units have what they need to deliver successful bids – so far, we've being doing well and long may it continue.
What is your background?

I started in 'sales' 16 years ago and loved the whole sales process from inception to delivery. My background in sales has always been technical and predominantly was in the cloud services and datacentre space. I always like to know the basics of what underpins what is being delivered and aim to gain technical competency through exams.  
In past roles this has seen me gain qualifications for the likes of VMware, Cisco, Veeam, HPE, Barracuda and bespoke cloud services. Currently, I am mid-way through the Microsoft Exams and Certification courses for Microsoft Azure and Microsoft M365. Once complete, I will look to do more around the Microsoft Power BI/Automate as this is something becoming more common in conversations with customers.
What is it like working at Bridgeall?
It's great. Genuinely a good bunch of people and help is always at hand if you need it, especially when working from home.
How have you found moving to working from home?
The transition for me was an easy one, in past roles I worked remotely and learned immensely from that. I always set a clear 'to-do' list for each day of the tasks that I know need to be done, this keeps me focuses and 'pro-active', but also with the ability to be reactive when needed.
Favourite project you've worked on?
I want to say the one that saved bats, but I wasn't involved in that. I have been involved in a number of projects though that do have a specific focus on Social Care and supporting Rehabilitation and Learning. They're always good ones, as you know that what we are delivering genuinely makes a difference to people.

What do you enjoy doing when you're not working?
Many things. I love boring people by talking about cars and anything car related. Watching the Formula One. Watching football. I love to play golf pretty poorly. DJ'ing, like to dabble with that. Online gaming, again, poorly. More recently, with turning 40 I grudgingly became more mindful around health and fitness. 
Something on your bucket list?
See more of the world. I've been lucky enough to visit many different and amazing places and hope post-pandemic that this can continue. One thing that I did have on the bucket list was a to go to Monaco to watch the Formula One – that can be ticked off as I'm going this year.