This month in our Meet the Team series, we're talking to our Head of Marketing, Ryan Chatham. As well as being a talented Marketer, Ryan loves getting involved in sports as well as winding down with a good book. We find out more about Ryan and his role at Bridgeall.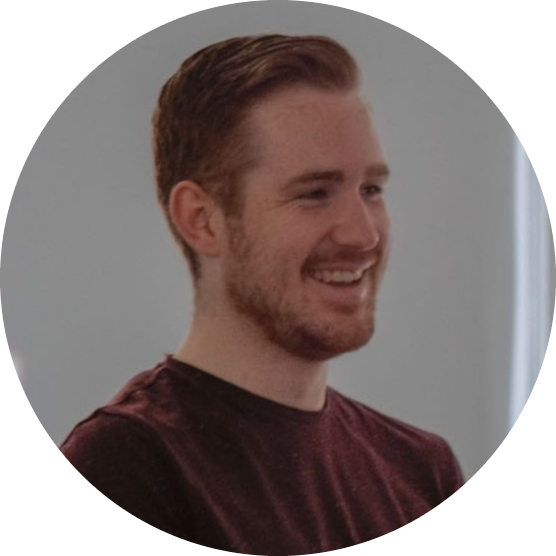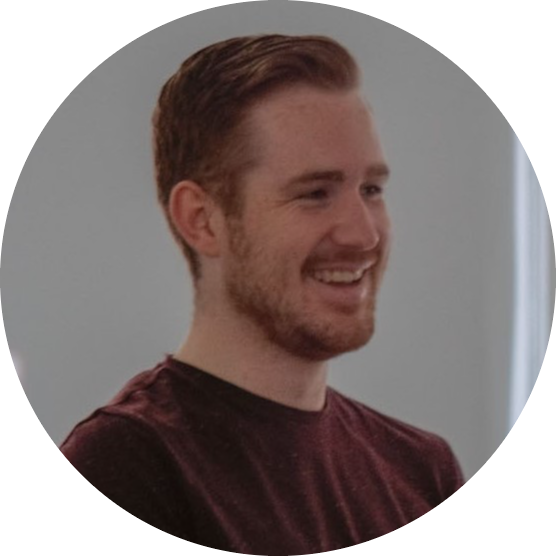 Tell us more about your role and what it involves?
My role is Head of Marketing. This involves managing the marketing team and activity. I develop the marketing plan for the year, what campaigns we are going to focus on, our website, social media, first contact with new prospects and lots and lots more. 
How long have you been working at Bridgeall?
I joined Bridgeall back in September 2020 so almost 3 years now.
What do you like most about your job?
I love the variety in my role, one minute you can be talking to customers about their problems and how you can help, and the next you are designing a new event and pulling lots of different elements together every day is different. The other thing I love about my job is how clear the impact of my work is. You can easily see more opportunities being created and new customers onboarding as well as increased engagements with the business.
What does a typical day for you look like?
I generally start my day by checking in with the rest of the marketing team, understanding what discovery meetings we have and how we want to approach each one, this meeting also includes any marketing activity planned for the day. I am normally working on a number of campaigns at a time, so the day can be filled with meetings with technical teams or can be me writing a new guide or presentation slides. If I have time a quick check on our marketing metrics at the end of the day to make sure we are on track.
What is your background?
I have always been a marketer. I studied International Business and Marketing at Strathclyde University and approach my 10th year in Marketing since graduating.
What is it like working at Bridgeall?
Bridgeall is hands down the best place I have ever worked. Everyone is so helpful and good at what they do as well as being great people to spend time with.  
You are given the responsibility to do your job and trusted to make it happen. This gives me a lot of freedom and time to focus on delivering the best marketing for the company. The 3 directors are all down to earth and approachable and willing to listen to suggestions and ideas.
How have you found moving to working from home?
As quite a sociable person the move to working from home was a bit of a challenge at first but now, I can pick and choose what my week looks like based on what I have on. I love the flexibility to manage my life at home and still see everyone regularly in the office. 
Favourite project you've worked on?
My favourite project was probably the Bridgeall brand refresh. The branding was 10 years old and some of the brand elements needed updated and we took the decision to do a full upgrade while we were at it. A complete new look and feel, updated colours, images, documents, the lot. I loved taking the old brand and the history of the company and having that present but giving it a fresh new look. 
What do you enjoy doing when you're not working?
I normally enjoy playing 5 aside football, playing pool and snowboarding when injuries aren't a problem! I also love a good book and of course a good holiday.
Something on your bucket list?
Not much of a bucket list person but always travel more, I would love to see more of Asia and visit other regions of the world.